Everyone wants to celebrate the Christmas in a new and energetic way. Some people decorate their houses beautifully others buy gorgeous gifts for their love ones. If you really want to give happiness to your younger cousins or nephews, you need to buy for them Christmas themed games.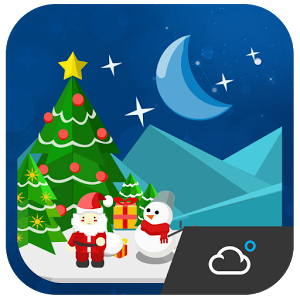 Young ones can get a lot of fun and amusement by playing these games. These Christmas games will give them confidence of doing their work efficiently without the help of others.
If you have Android devices then you have a golden chance of getting benefit from these amazing Christmas games.
Bubble Monkey Xmas
The specialty of this game is its ghostlike bubbles and inspiring snowflakes. For shooting the bubbles, you have to match the same colored bubbles. You can select the mode of the game like adventures or classical.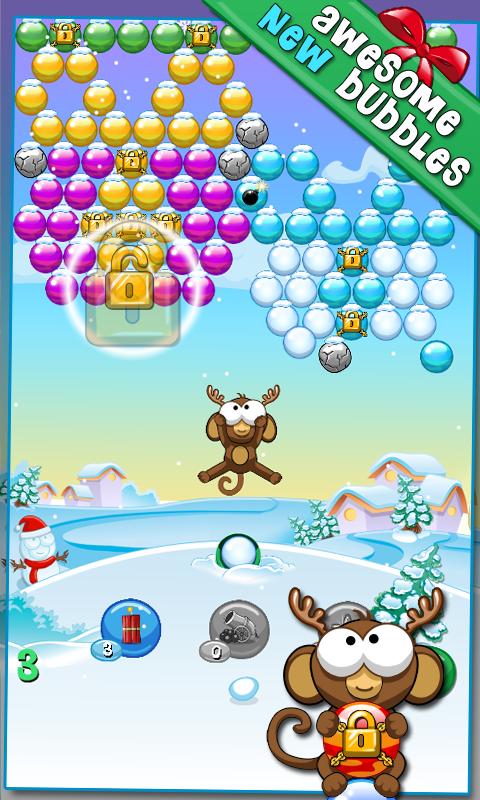 Greedy Pigs X'mas
In this game Santa has needed your help in saving the Christmas gifts for spreading happiness among the kids. But the greedy pigs are a big hurdle in your way to success. You have to shape the dwarves army for facing the dangers and crossing the game levels.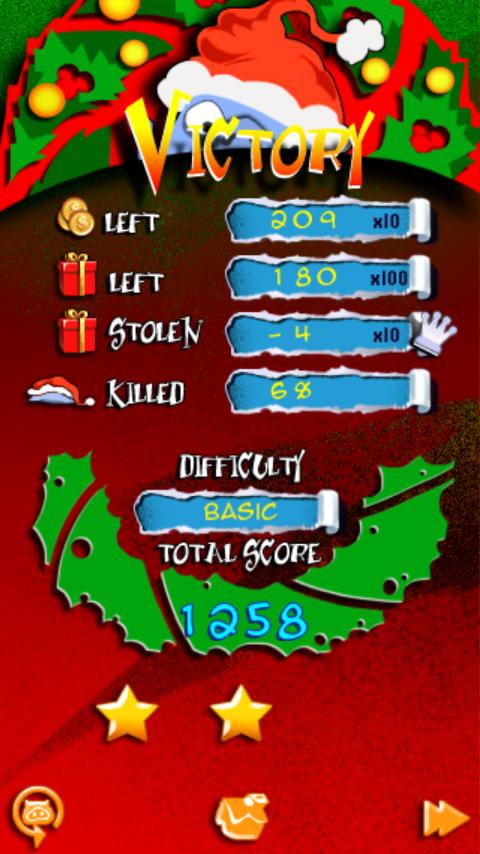 Noogra Nuts Season
Both young and adults can play this Christmas game on their Android devices. In the initial stage you will see nuts are falling from the sky. When the nuts fall on the squirrel's heads, they will split into two pieces and give you points. For gaining more points, you have to eat the nuts.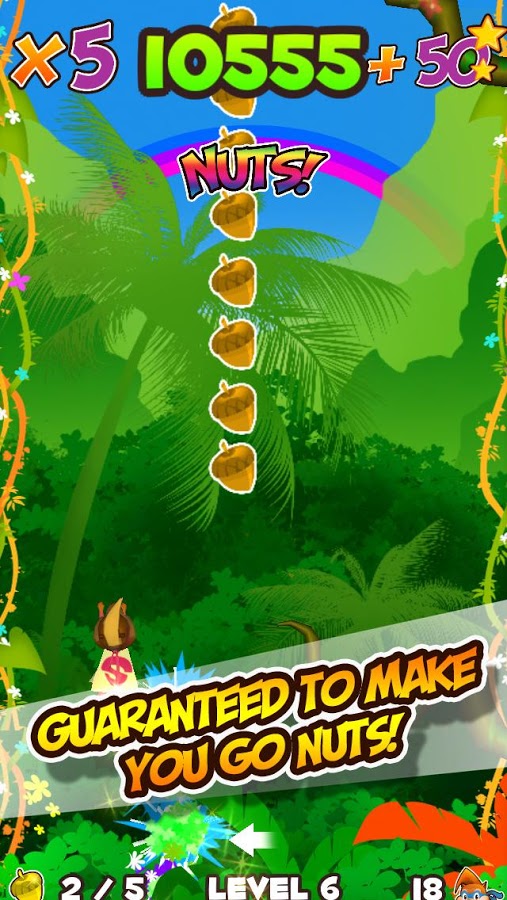 Christmas Countdown free 2014
This game is best for those who are impatiently waiting for Christmas. The game is contained on 24 thrilling episodes. In these episodes, you will help the elf for celebrating the Christmas energetically. Background sound effects will encourage the players for helping the elves.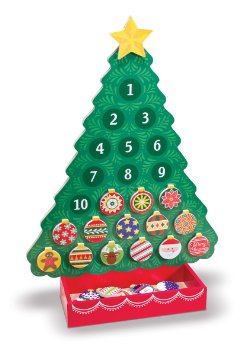 100 Christmas Gifts
For crossing the each level of the game, you have to solve the puzzle. You will find yourself arrested in a room which is full of mystery. If you are succeeding in escaping from this room, the game will show you more adventures. It also allows you to move your Android device in different directions for gaining more effects and enjoyment.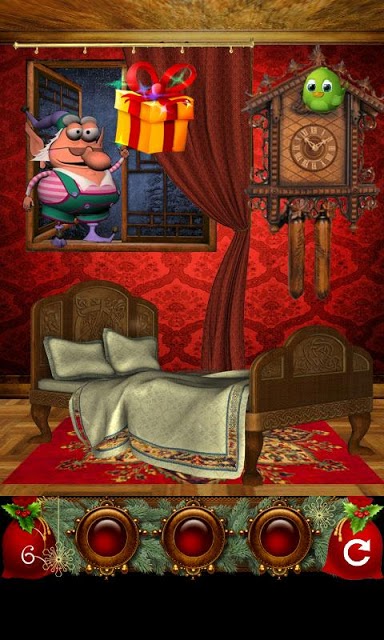 Coin Dozer Seasons
This Christmas game is very interesting to play on Android. You have to support Santa in sending the precious Christmas gifts and coins down the chimney. The chimney is the place where you can save your winning prizes. You can also give special effects to the game by completing the levels.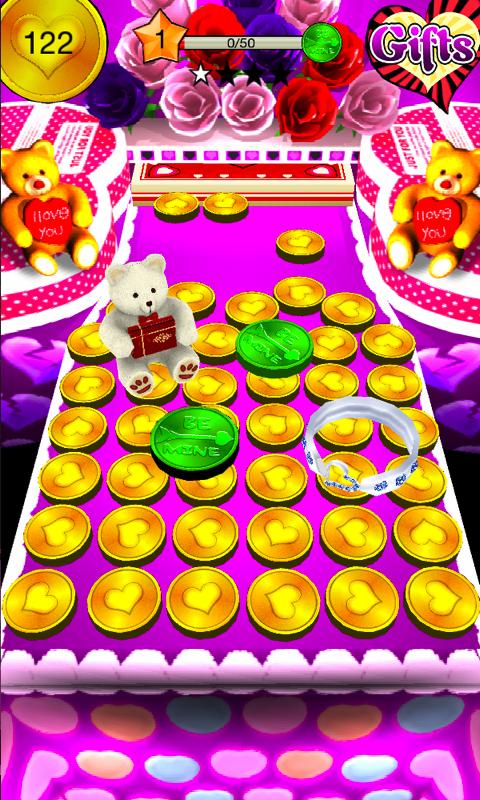 Bubble Blast Holiday
Bubble Blast Holiday is a best playable game on Android. This game has different types of bubbles with amazing colors. You can become familiar about each bubble by touching them. The positive thing about this Christmas game is that, it helps to increase the mental capabilities of the kids.