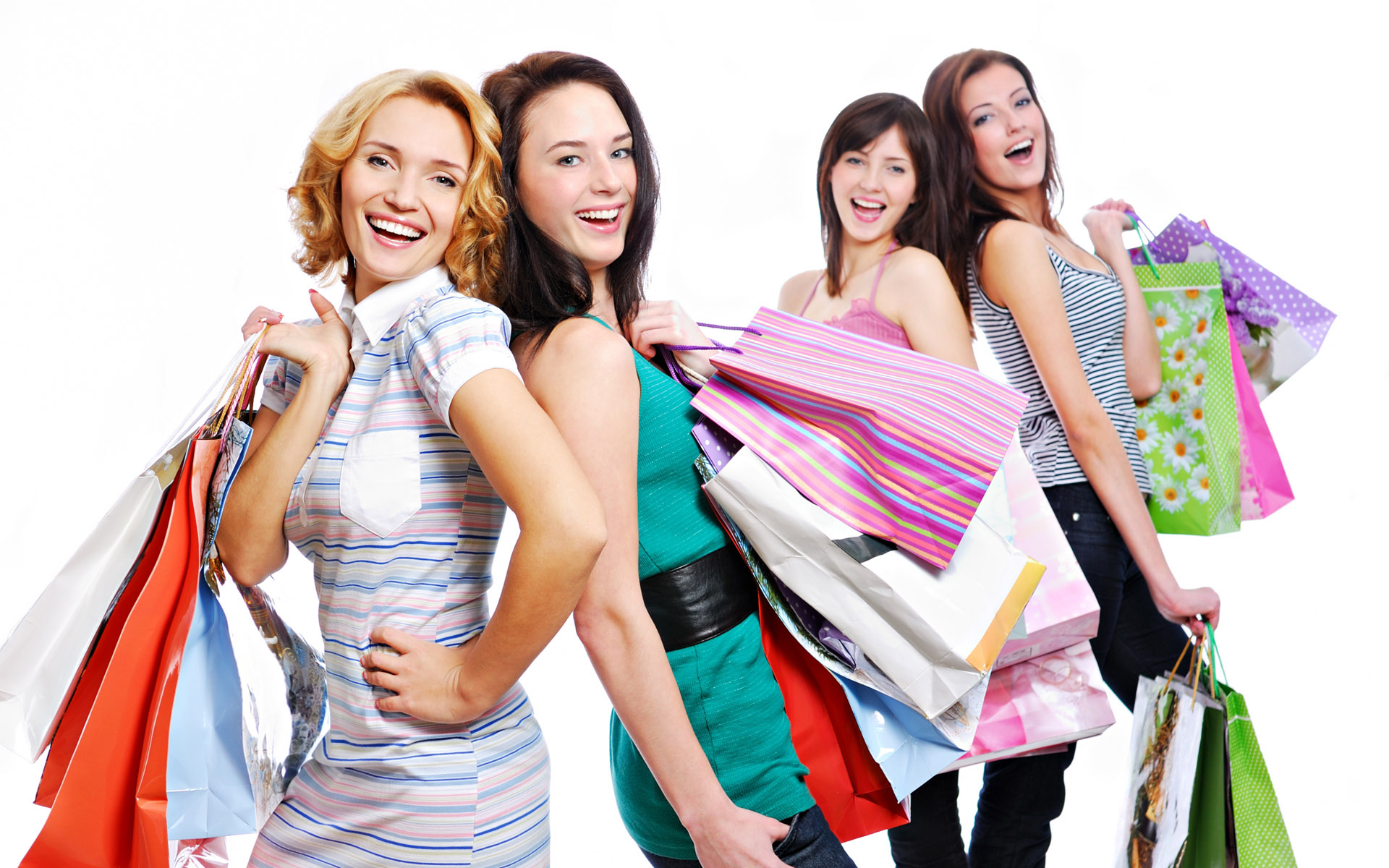 Shopping is one of the most favorite hobbies of women. Some women love to do the "window shopping" that means to go into the market and buy nothing. But there are also some sophisticated women who do not like to go into the bazaar. They love the "convenient shopping" or the "online shopping" which saves their time and money. In the previous article Newzoogle had discussed the most popular shopping apps for android but the aim of this article is to aware the women with the best online shopping apps that are designed just for them.  These apps let you to buy all the things in a very reasonable price. You can buy clothes, jewelry, grocery, shoes, beauty cosmetics, home decoration items and baby essentials etc. Newzoogle recommends the following android shopping apps for women to all the females who like to use technology and enjoy getting the benefits from android powered mobiles. Men can also try these shopping apps for women to know the things which are liked by all the girls. You can easily get the things to make your wife, girlfriend and daughter happy.

bigbasket is the mush have shopping app for all women. You can quickly buy online grocery, vegetables, fruits, eggs, branded foods, personal products, kitchen items and meet etc. All the things are in high quality and arranged in different categories so you can explore them with your voice, text and barcodes. bigbasket promised to deliver the order on time and also supports the multiple payment options like cash on delivery, Paytm, MobiKwik and more.

Every woman love to do makeup and give special attention on their beauty. So this shopping app for women is contained on all the makeup items like lipsticks, nail polishes, makeup kits, perfumes and multiple shaded face powders etc. You can also get the skin care, hair care and many other things on normal prices.

CaratLane is an amazing shopping app for women to buy beautiful jewelry like earrings, rings, bangles, necklace and many other fashion accessories. All the jewelry is available in different qualities such as gold, silver, gemstone, diamond, solitaire and more. You can talk to the jewelers and get the unique jewelry designs on discounts.

This shopping app for women lets you to buy all the baby products: toys, clothes, shoes, caps and many other soft items which will keep your baby busy. You can also know which things are best for your newborn baby and 2 or 3 years toddler.

It is the desire of every woman to decorate her house with beautiful things therefore this shopping app for women enables you to get all the exclusive items to beautify your bedroom, bathroom, kitchen and other rooms. All the household variety is available in low rates with special discount offers.

Voonik is one of the best online shopping apps for women because with it you can buy a variety of clothes like sarees, shalwar kamaz, lehenga, designer dresses, kuritas, jackets, sweaters and a lot of under garments. Voonik allows you to easily find your favorite shoes, makeup products and fashion items. This app also supports multiple online shopping stores and best to get the quick sale alerts.
Romwe shopping-women fashion lets you to follow the latest fashion trends and buy whatever you want. You can live chat with the sellers, see more than 1000 fashion items and get 60% discount on your first order.
If I had missed your favorite android shopping app for women then feel free to tell us in the comments. And remember to share your experience related to these shopping apps for women.