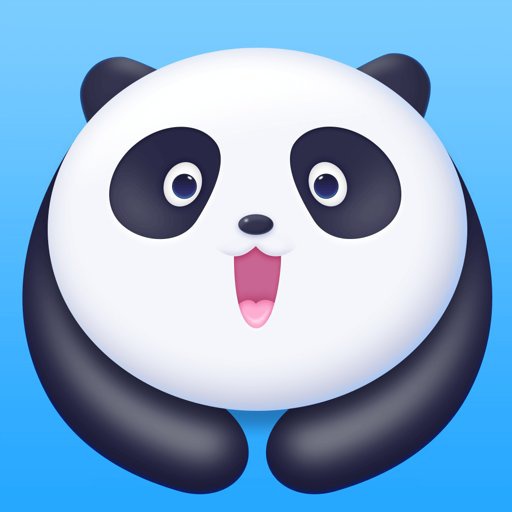 Panda Helper is, quite deservedly, at the top of the list of unofficial app stores. Offering up free access to thousands of modified and tweaked apps and games, not to mention emulators, Cydia tweaks and more, it can even be used on Android mobile devices and desktop computers. You don't even need to root or jailbreak your device so keep reading to find out how to get this cool app store on your device.
How to Download Panda Helper:
As Panda Helper works on multiple platforms, you just need to choose the one you want to install it on and follow the guide.
Method 1: Android Only
This method requires you to install the APK onto your device:
Open Android Settings and tap Security or Privacy
Enable the Download from Unknown Sources option*
Now download Panda Helper APK onto your device
Go to your Downloads and tap the file
When Panda Helper is on your home screen, you can use the app store
* If you miss this step out, you will not be able to install Panda Helper on your Android device
Method 2: Mac or PC
Using Panda Helper on your desktop computer has been made possible by the use of an Android emulator, allowing you to install the Android APK file. We use BlueStacks or Nox Player because they are two of the best and both are safe and reliable not to mention free.
Download BlueStacks or Nox Player on your computer
Download Panda Helper APK
Find the APK file on your computer and extract the contents
Double-click on the .apk file and your emulator opens
Alternatively, open the emulator and type Panda Helper into the search bar, or right-click the .apk file and choose Open With
Click the file in the emulator and let it install – when it's done you can access Panda Helper via your emulator
Method 3: iOS Only
Open Safari browser and download the configuration profile
Tap on Allow on the message and tap Install
Type in your passcode, tap Install and wait
When you see Panda Helper on your home page, the installation is finished
The Untrusted Developer Error
Because Panda Helper is unofficial, you will get an untrusted developer error when you use it the first time. This is easy to fix:
Open iOS Settings and tap General
Tap Profiles & Device Management
Tap on the name of the app developer in the new profiles list
Now tap on Trust and then close Settings
Now you can use Panda Helper on your device
How To Use Panda Helper:
Panda Helper is one of the easiest apps to use:
Open Panda Helper on your chosen platform
Select Apps (bottom of the app screen)
Choose a category
Find and tap on any app or game you want to download – a search bar is available for easy searching
Tap or click the app to install it
Panda Helper Features:
Panda Helper offers users plenty of cool features, including:
Completely free
User-friendly
No need to jailbreak or root
Works on Android, iOS, macOS and Windows
Thousands of unofficial apps and games to choose from
Lots of modified apps with new features
Lots of unlocked games with extra features
Huge choice of emulators, streaming apps, screen recorders, tweaks and more
24/7 support
Let's know more detail about them:
Completely Safe – as well as not needing to root or jailbreak your device, constant monitoring and updating also keep the app safe. It is down to you to ensure you install these updates though. Other than that, as a legal app, your warranty is safe and you don't compromise your platform security
Great Alternative to Cydia – originally released as a Cydia alternative, Panda Helper offers some of the tweaks and third-party content once only available by way of a jailbreak. Now millions of people use it as an alternative to the official app stores.
Top-Rated Installer – Panda Helper falls firmly in the top three unofficial installers, with plenty of third-party content to download. Plus, it is safe and works on multiple platforms.
Third-Party Content – loads of third-party apps and games, tweaked with new features and unlocked to provide all app features for free. There are even a few Cydia tweaks and lots of other cool content.
Round-The-Clock Support – Customer services are spread across the world so, no matter what time of day or night it is, you are guaranteed to find help.
Panda Helper is one of the best third-party app installers, offering tons of content and working on multiple platforms. Their customer support is second to none and you don't even have to compromise your device security by rooting or jailbreaking to use it. It's free to use so download it today and take advantage of all the cool features it offers.