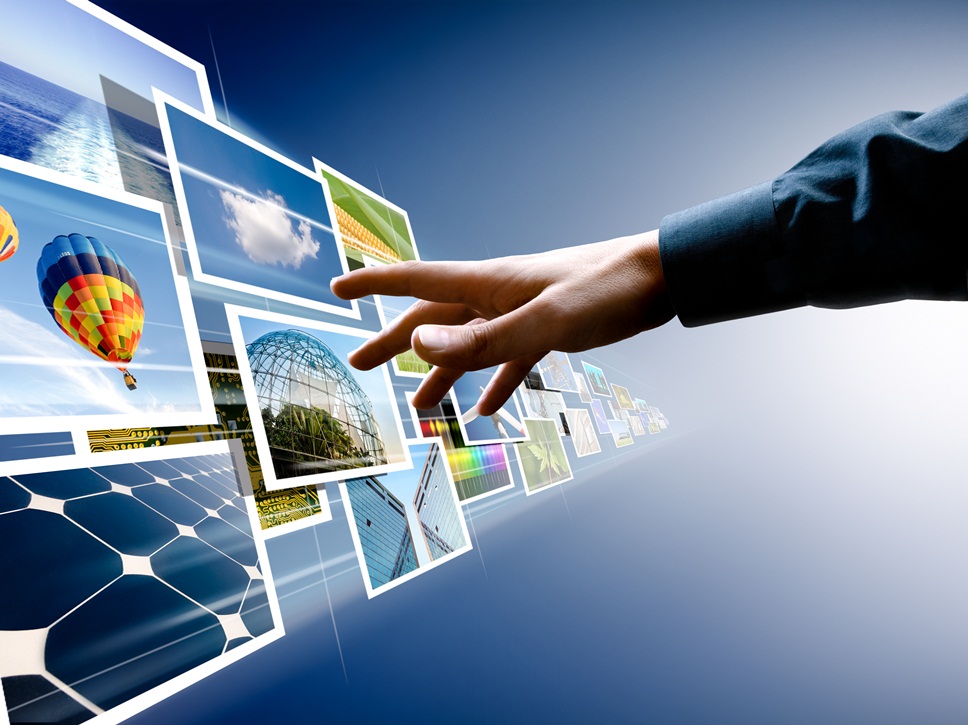 Internet is a great source of getting oldest, latest and hottest information, news and many more. But sometimes it happens that we stuck into such area or caught into a situation where internet signals do not access properly or completely. In such situations what you can do and for a moment you may realize that without internet life seems to be absurd. Thanks to the web page saver apps that allow you to fill up your android with nice stuff and productive material. You can save the interesting web pages for later reading. Your leisure time will also be spend quickly if you remain busy in reading the saved web pages. Web page saving apps also protects you from the headache of searching the exclusive web pages again and again and in return saves your time too.
Newzoogle has tested many web page saving apps and find some effective apps able to be share with you. Let' examine them.

Pocket is a worldwide known web page saver app for android. With Pocket you can save a lot of web pages quickly and can read them whenever you get the time. The app saves the data in its original form and HD quality results. It allows you to switch between the day and night modes according to your readability. You can arrange your material and can easily find them whenever you need. Pocket also supports for many other android apps, web browsers and video downloading managers.
If you want to download the facebook  and vine videos  then check out the previous articles.

Offline Browser does the page downloading just in seconds and allows you to save as many pages as you like. Along with saving the articles you can also save the various page links and can open them as you wish. This web page saver app for android also protects your saved data and enables you to search them by entering the keywords.
Web to PDF Converter

This web page saving app is introduced by the UC browser developers that's why to activate this app you first need to have a UC Browser. The app enables you to reduce the web page size to take fewer places in your storage and has the ability to transforms the web pages in to PDF files that you can also share with your friends or colleagues as well.
Save page – UC Browser

Many of you may have already installed this web page saving app on your android because it is reliable and fastest. You can save the multiple web pages and can read them when you have no internet connectivity. Just push a single button and transfer the web data into your mobile.

This web page saving app works on all the web browsers such as UC browser, Firefox, Safari and many others. The thing which makes this web page saver app more popular is that it saves and downloads the web articles in a very high speed.
Offline Browser by Gashaw Mola

You can save your favorite food recipe, newspaper article and web content with this web page saver app for android. The unique aspect of this Offline Browser is that it helps you to save all type of pages even from facebook, you tube and subscription blogs and webs.

This web page saving app is really amazing because it allows you to save the articles along with high quality images and graphics. The app also has the ability to convert the web pages into PDF files and saves them in your android.
If I have missed another important web page saving app for android then most welcome to tell me in the comments.