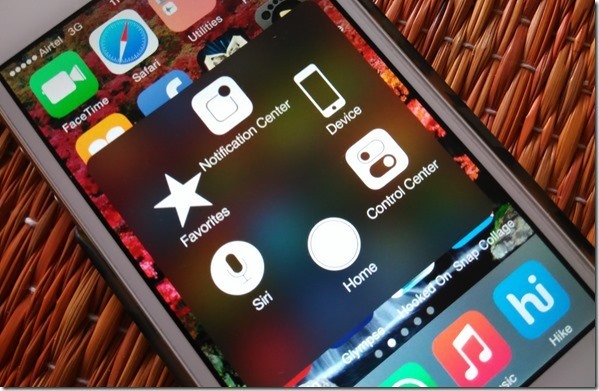 Assistive touch apps are essential for every android user because these apps perform amazing and magical tasks. You can easily access your favorite apps without touching the home key, back and setting keys. And in return assistive touch apps protect your physical keys and prolong the life span of your android. Assistive touch apps can also protect your eyes from the scorching screen light which you have to interact hundreds time in a day. Furthermore, assistive touch apps also give you the possibility to use the android with one hand. A small floating icon will appear on the screen which allows you to do a variety of tasks in seconds without closing the apps you are using. There are also many other interesting features which you must know.
Google play store has a variety of assistive touch apps but just a few of them works well. In this article Newzoogle will tell you about the top 7 assistive touch apps for android that offers remarkable features.

Assistive Touch app gives you the facility to directly control the various functions of your android with a floating icon that you can set anywhere on your screen. In this floating icon you can add the features which you may need all the time like opening the apps, taking the photos, setting the ringtones, volume, screen brightness and many more. The app also functions like the memory cleaner apps that can increase the storage and improves the speed of your android. 

Touch Me is another assistive touch app for android that enables you to have a flexible icon that floats on your screen and enables you to quickly open your favorite apps, lock the screen and read the messages right at the moment they arrive without leaving your work. You can also easily switch many other settings and access the physical keys.

This assistive touch app allows you to modify the background color of the app and turn your floating icon into any other beautiful shape. You can easily toggle between the home screen and the apps gallery to change the various settings such as sound, volume ringer and screen light etc.

Almost millions of people have downloaded this assistive touch app for android because its customizable virtual panel helps you to keep hold on your device. Just in seconds you can change the theme, settings, open your desired apps, play games, read the updates and Messages etc.

This app allows you to protect the keys which you use daily such as the menu, home, back and power keys. A transparent icon will float on your screen and enables you to access your favorite applications. You can also quickly see the current internet speed in the status bar and resize the app's icon. If you want to protect your android's keyboard buttons then use the best keyboard alternative apps for android. 
Assistive Touch – EasyTouch

This assistive touch app gives you free hand to add the items in your floating point to access the multiple tasks immediately. You can recolor, resize and reshape the icon for having a sophisticated look on your android.

This is a totally customizable assistive touch app and is compatible for all kind of android devices. You can easily gather up your all tasks in one floating app to access them quickly and sophisticatedly. Floating toucher also enables you to hide the icon, change its design, color and style.
Newzoogle Special:
Now its time to share the best dating app with you.
True Eternity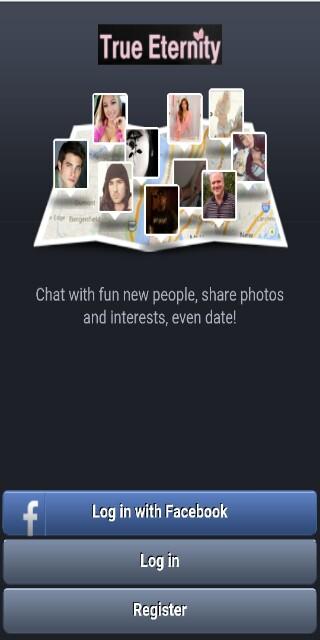 True Eternity is a fantastic dating app that lets you to enjoy your life like a free person. You can make new friends and talk to them whole heartedly through free messages and video calls. True Eternity tells you about the people who visit your profile and likes you on the social media even it also helps you to share photos and find out the people of your taste. So must give a try to this app to get the better dating experience.
Do you have ever used the dating apps and the assistive touch apps for android? Let me know in the comments given below.