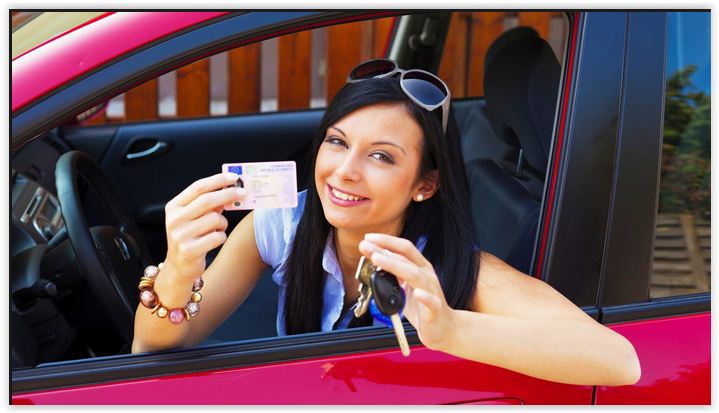 Are you worried about your driving license test? Do you want to know the pattern of your driving exam? Then does not worry, Newzoogle will tell you about such android applications that help you to get-rid from the tension of driving test. You can easily know about the expected exam questions that help you to pass your driving test in first attempt. Driving license test apps let you to know about the various road signs and traffic signals.These apps ask different type of questions related to the rules and laws of the driving. These driving license test apps also allow you to practice the oral and written driving test and go through it as soon as possible.
Every country has its own road signs with a little difference of color, style and pattern. Therefore driving license test apps are designed according to different countries that permit you to drive anywhere in the country.
Let us know about the best driving license test apps for android.

This driving license test app is very easy to use. You can quickly understand the common road signs and traffic rules. You can get information about various road signs and their meanings via pictures and videos. RTO permit test will not be difficult for you because this app also tells you the answers along with questions.

This driving license test app has more than 150 questions which you can practice to pass your driving test based on Texas. Along with telling you about the road signs, this app also shows you the interesting videos that can improve and enhance your driving knowledge and skills as well.

This app is based on Indian driving test theory. More than 208 questions are packed in this driving license test app. Now it is up to you to select the question category because every category has different questions related to Indian road signs and rules. You can practice freely or choose the timer for a realistic test mode.

US driving license test app is packed with a huge collection of exclusive driving test questions. With the help of these questions, you can easily know about the various US road signs, traffic rules and vehicle types etc.  This driving test app also provides you flashcards and online services to keep you save from severe incidents.

This is an amazing driving license test app based on German theoretical explanations. It helps you to know the complex driving test questions related to signs and traffic rules. The English version of this app is also useful but for official questionnaires you have to stick to German language.

More than 350 questions are included in this driving license test app for android. This app allows you to select the range of questions for your pre-driving test. You can also use the flashcards, manuals and revision modes for the best driving test results.

This is the only driving license test app that works without internet. It tells you about the test format and questions based on different vehicles and traffic rules. This app also provides you latest information about the old and new road signs.
Which is the best driving license test app for android? Give me your feedback in the comment sections.