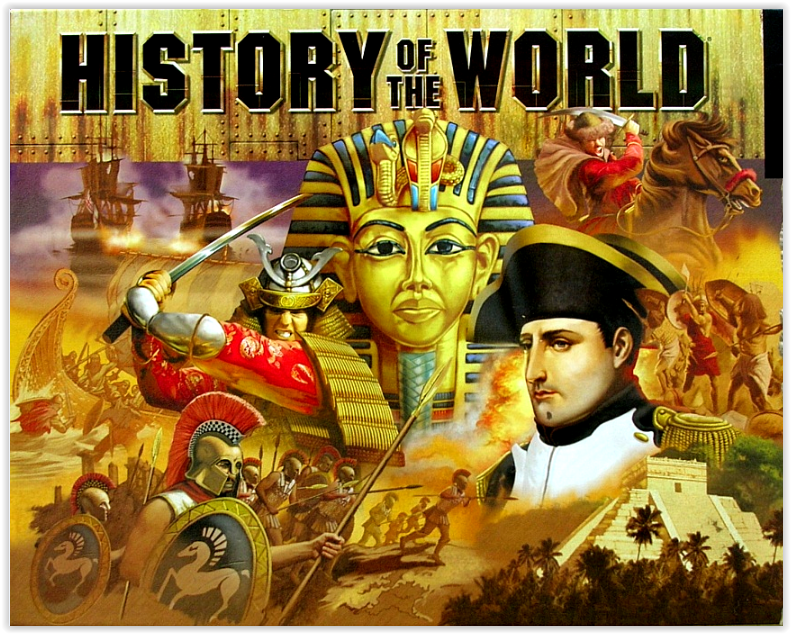 The history of the world is very vast and nobody has the stamina to grasp it completely because there are a lot of happenings and dates indicating the special events. But despite of that it is essential for everyone to learn the history especially the basic knowledge and important events that are contained on the questions of how, when, why and where. World history apps for android help you to know the exclusive happenings along with dates and key points. These apps will increase your knowledge about the world history and enable you to become the participant of any type of quiz program and exam. Many other interesting features are also explored in these world history apps. Let's read them and select the best world history app for android.

This is the best world history app for android that lets you to know all the important events in a sequence. For example, you can know what happened in 1801, 1802, 1803 and so on. This app also allows you to select the category and read about the science, arts and political history of the world.

If you want to know about the world history with reference to dates and events then pick up this world history app. You can easily know about the history of rulers, wars, cultures, politics and many more. The unique feature of this world history app is that it tells you about the events that had happened on today's date.

History Quiz enables you to increase your history knowledge and lets you to be prepared for any type of history questions because more than 100 questions are packed in this world history app for android. Give a try to this app if you want to go through the history exams.

World History Quick e-Book is a fantastic android app because if offers remarkable features. From big-bang theory to 21st century every type of historical, political and geographical history is explained in a very comprehensive way.

Today in History Calendar lets you to know about the popular history events by dates. You can save your favorite history events and can easily know which event has occurred on today's date. This world history app also works without internet and supports more than 50 languages but if you have the language problems then use the best Translation apps for android.

This world history app is best for everyone because it allows you to know the history just by seeing the pictures. You can change the background and size of the pictures to see them clearly. This world history app for android also enables you to share the pictures with your friends on social media.

This world history app is based on the important happenings of the 17th and 18th century. You can easily know all the exclusive events related to English Literature, politics, wars and people etc. This app also supports the SD cards and text modifications.
I think I have provided you the list of all important world history apps for android but even if you think that something is missing from the article then most welcome to tell the Newzoogle in the comments.