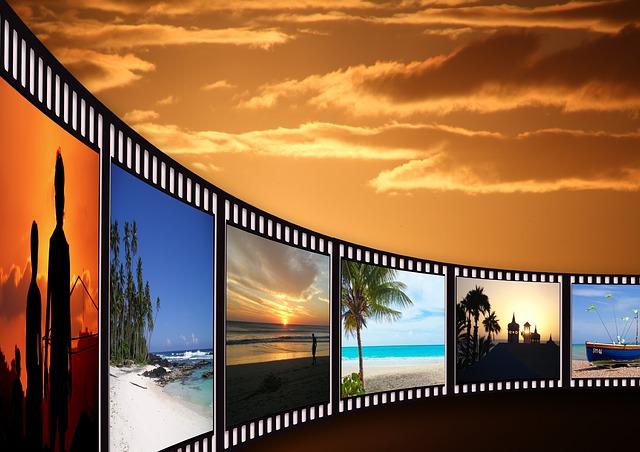 Now a day's camera has become the most essential part of the Smartphone. Having a camera during a murree trip or on a wedding ceremony is not less than having a fun. The most advantageous thing is that you can edit the videos you have made as sweet memories. By default Smartphone like IOS and Android have their own video editing features but you can also get the benefit from more Video editing apps available in the market. These apps are packed with amazing video editing features and allow you to change your dull or boring videos into fantastic and impressive videos.
Let us examine the most inspiring video editing apps which will enhance the capabilities of your IOS or Android devices.
VivaVideo
Viva Video editing app is the most demanded app because it has many unique features. It has the ability to change the speed and quality of the video. It enables you to share your awesome videos on instagram. You can give stunning effects to your videos along with filtering. Its video cam feature helps you to make videos in a fast or slow motion.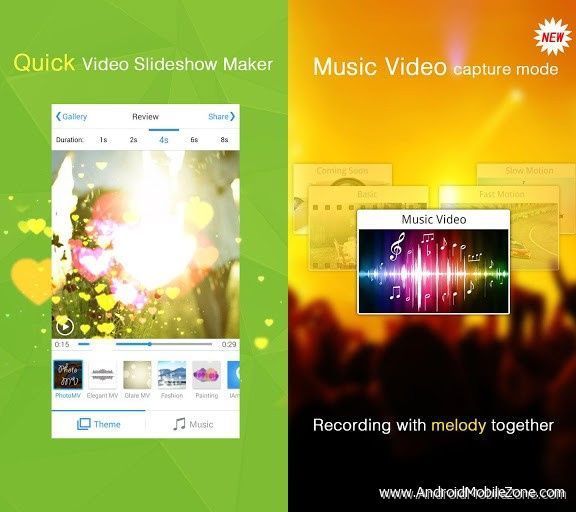 Video Star
Mostly it is used by the people who have a craze for creating their own music videos. It has all the essential tools which are required for generating best video songs. You can select the songs from the app store and can make the video of the song according to your choice. Its in-app version allows you to insert striking effects to your videos.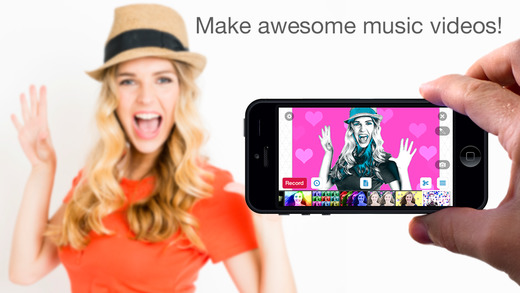 Magisto
Magisto is the best video editing app even for those who have a very little knowledge of video editing. It helps you to modify the videos very easily. You can match different audios and videos after producing them. Its in-app version can strengthen the pro features of the app. It provides a huge cloud storage space for downloading and saving the videos.
VivaCut – Professional Video Editor APP
VivaCut has a timeline feature which makes the editing process more convenient. It allows you to mingle different videos into one super video. You can edit the photos according to your choice. Its in-app version facilitates you to insert striking effects in your videos.
Video Editor & Free Video Maker Filmix with Music
It is a very easy to use video editing app. With this app, you can record your voice and add it to the video. You can make your videos more stunning by giving them the touch of background songs along with inspiring coloring. You can share the videos on YouTube after editing them.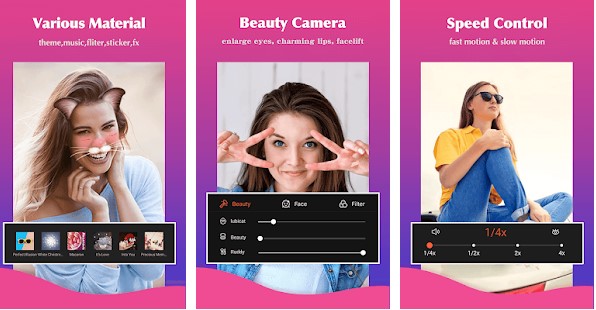 Cute CUT – Video Editor & Movie Maker
This editing app offers incredible features. It enables you to write your personal notes on the videos you want to make more memorable. Its timeline feature allows you to drag and drop a variety of media files. You can also buy its in-app version for adding more spice to your videos.
YouCut – Video Editor & Video Maker, No Watermark
It is famous due to its marvelous editing speed. You can join more than one video clips in a very short time. To make the videos more stunning, you can add your favorite songs and wipe out the watermarks. After giving special effects to the videos like filtering, you can share the videos on social media.