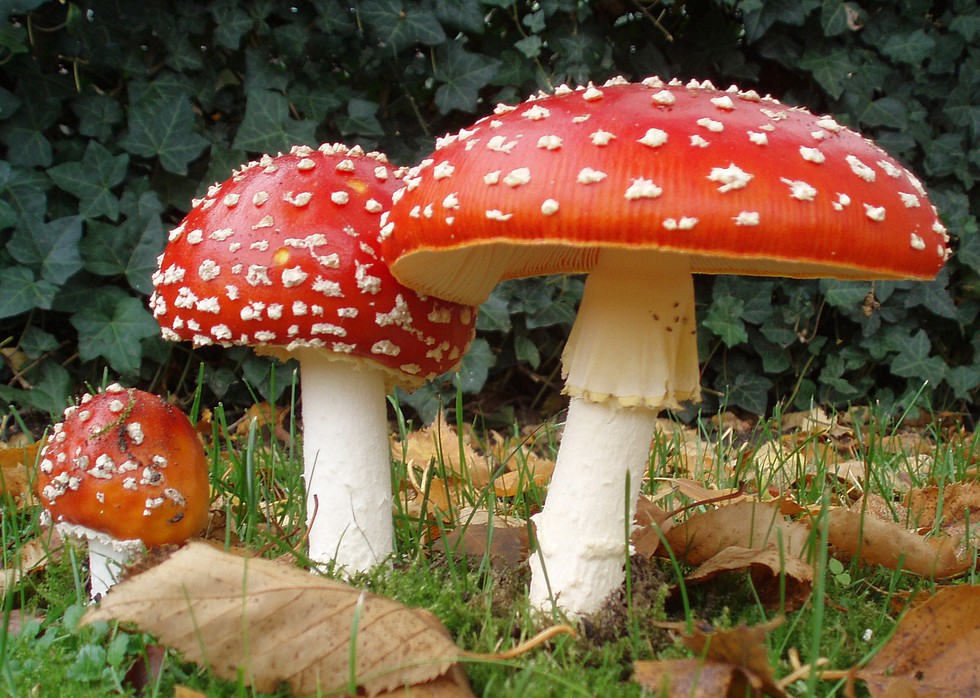 Mushroom hunting is not an easy task. It requires a lot of knowledge, skills and expertness because there are a variety of mushroom types and often you become confused to identify the perfect mushroom for cooking, medicines and other uses. Although you can identify the mushrooms by touching and tasting it but all mushrooms are not edible. Even mushrooms also differ in color, cap and stem shapes so you have to be very much careful while picking up the right mushrooms. To help you to make mushroom hunting easy and quick, here Newzoogle has selected the best mushroom identification apps for android. These apps give you all the basic information about mushrooms. The great thing of mushroom identification apps is that they show you the photos of all types of mushrooms along with short description so you can easily hunt the mushroom you need. There are also many other interesting features included in these apps. Let's check.
This is the must have mushroom identification app for all the professional mushroom hunters and mushroom lovers. It provides you each and every thing about the mushrooms. More than 254 mushroom species, 1400 photos and helpful articles are effectively discussed in this app. You can know the best places to hunt and grow mushrooms. This app also tells you about the seasonal mushrooms and hunting times for edible and poisonous mushrooms.
This is a special mushroom identification app for android because it informs you about 163 types of European and American mushrooms. Every mushroom is explained with high quality images. You can filter mushroom species and search them by entering different names. This app also has the ability to work even when you have no internet.
iKnow Mushrooms 2 LITE is the best mushroom identification app that lets you to easily know about more than  300 mushroom species such as edible, poisonous, puffballs, truffles, fungi, toadstools and much more. You can see the photos of 2000 mushrooms along with key information. This mushroom identification app also allows you to zoom the pictures and search them by mushroom colors, size, cap, habitat, stem, symbols and various names etc.
To enhance your knowledge, a quiz game is also included in this app.
Mushtool provides you the complete guidance to easily hunt mushrooms around you. In a very entertaining and game style, the app will gives you the basic information related to mushroom so you never bored. This mushroom identification app also shows you the mushroom photos, recipes and the places where tasty mushrooms are cooked.
More than 300 kind of mushrooms are illustrated in this mushroom identification app. You can get the details, edibility and qualities of all mushrooms along with HD pictures. This app also lets you to save the mushroom locations to easily find them for the next time.
Which mushroom identification app for android helps you to easily locate the mushrooms of your choice? Do these apps give you the right information? I need your feedback so please remember to comment below.