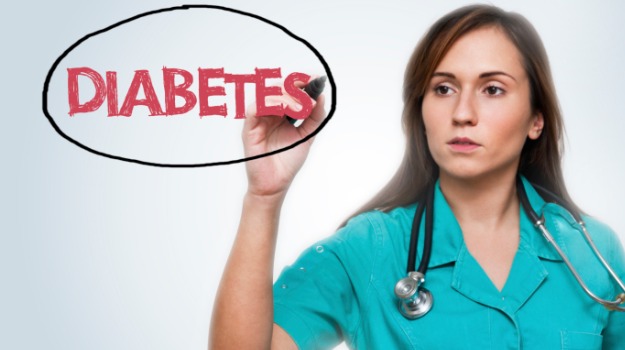 Diabetes is a common disease and many people had become the victim of it. It invites various severe diseases like heart attack, stomach, skin and eye problems etc. But thank God, it is a treatable disease and if you want to quickly recover from diabetes then you need to give extra care to your body. Do not eat such foods which the doctor has abandoned, take the medicines on time and properly visit the doctor to check your diabetes. And if your schedule is very tight that you forget to do all the above tasks then android apps for diabetes management are best for you. Instead of holding the medical reports in your hands, simply record your medical documents on android and quickly send it to your doctor to get the suggestions related to your current sugar level. These android apps for diabetes management also track your blood sugar and display it in colorful charts and graphs so you can easily control your sugar.
After the long search, Newzoogle has considered the following diabetes management apps for android because these apps really work and best for all diabetic patients.

Diabetes Connect is a reliable diabetes management app and supports both the type 1 and type 2 diabetes. You can easily keep all your medical data in your phone and quickly track your diet, insulin injections and medicines etc. This app also lets you to sync your medical reports across multiple devices.

mySugr Diabetes Logbook is a must have android app for diabetes management. You can record your test reports in any format, add the photos and search out the food which is best to control your sugar. This diabetes tracker app also allows you to set the recovery goals, get the inspirations and share the results with your beloveds.

If you often forget to check your sugar then Glucose Buddy will remind you to visit the doctor and record your meals, daily routines, insulin and BP to keep an eye over your diabetes. Glucose Buddy also monitors your weight and if you want to look slim and smart then click here to know the foods you need.

This diabetes tracker app enables you to quickly send your reports to your doctor or physician. You can edit the tags, see the graphs and save your reports by date and time. To export and track the data is also easy with this user friendly android app.

Your sugar will always remain under control because this app actively tracks your diabetes after each meal. You can easily examine the hemoglobin A1C, glucose and food you intake on daily and monthly basis. This diabetes tracker app also enables you to create your favorite categories and graphs up to your glucose status.

This diabetes management app lets you to easily enter your medical details, view the graphs and charts to control your sugar. You can record your weight; calculate the insulin, calories, protein, carbohydrates and other food elements that you take daily or weekly. This diabetes tracker app is also compatible for android wear.

Diabetes Journal has an impressive interface that lets you to quickly monitor your blood glucose, BP and HbA1c. You can measure your diabetes in various units such as%, mol, mmol, Mg and more. This diabetes management app also provides you the calendar, graphs, CSV and PDF files to transfer your diabetic details to your doctor.
Do you have ever become successful to control your diabetes? Which android diabetes management app helps you? Share with Newzoogle in the comments.