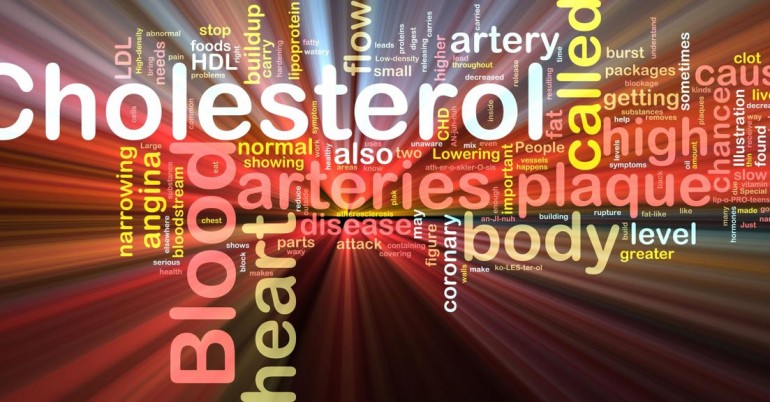 Cholesterol apps for android help you to prevent the heart attacks, strokes and other dangerous diseases. These apps provide you information about the cholesterol and tell you which food is best to attain the normal or healthy cholesterol levels.
Mostly the cholesterol creates problems due to fatness, smoking and bad foods so if you want to control your cholesterol then firstly try to eat a balanced diet, get the standard weight, quit the smoking and do the exercise because all these things are the essential tools to fight with cholesterol. Secondly, visit the doctors and take the medicines on time. Thirdly, install the best cholesterol apps for android to track your cholesterol and get the tips to improve your cholesterol.
Although these android cholesterol apps are not much popular as compare to diabetes management apps but works great. Let's read.

This is the best cholesterol app for android because it enables you to know how much cholesterols are contained in your favorite food. You can open the list of foods and see the cholesterols quantity. If your favorite food is not included in the menu then you can also add it and calculate the cholesterols. This app also provides you the basic information about the cholesterol and lets you to track your weight. If you want to lose your weight then use this link.

This is a very helpful cholesterol app for android and best for all the people who suffer due to bad cholesterol. It provides you the details about the cholesterol, its causes, symptoms and treatments. This app also shows you the videos that prevent you from heart attacks and fatness.

Your cholesterol will always remain under control because this app tells you about the food which you can take for having good cholesterol level. You can also know which type of food is injurious for your health. This cholesterol app for android also gives you the weekly diet plans so you can easily follow up the instructions and avoid the bad things.
Lower Cholestrol in 33 Days

This cholesterol app provides a very comprehensive book related to cholesterol guide. Almost all kind of topics and problems are discussed in very short and easy to understand way. You can get the tips and guidance up to your cholesterol health.
Do you like to use any of the above cholesterol app for android? Does your favorite cholesterol app is listed in this article? Tell the Newzoogle in the comments that are given below.