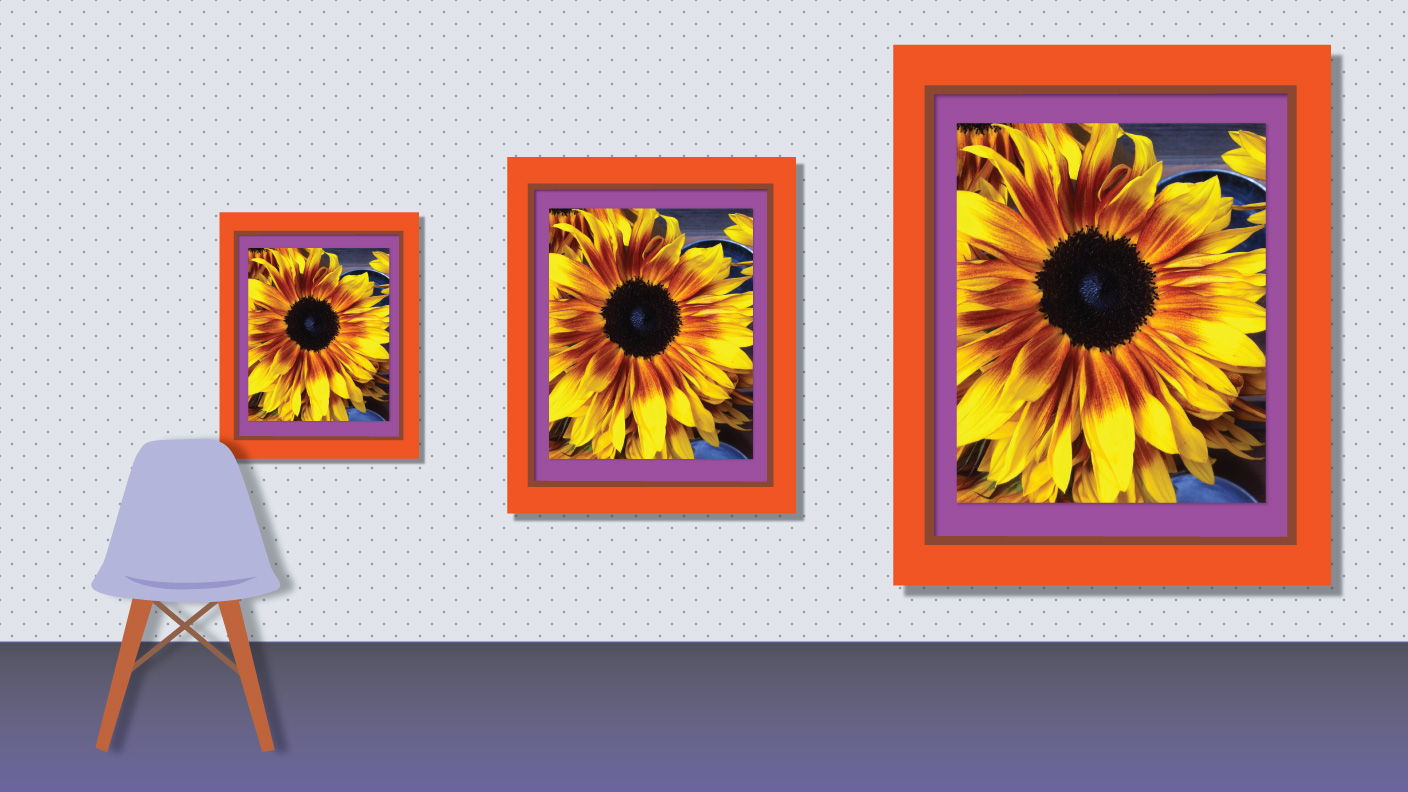 Everyone loves to take, save and share photos but often we are unable to save or share our favorite photos because of their large size and it is not the right way to cut them in order to make them fit. So if your photos exceed the size limits of the social networks then Newzoogle recommends the best photo resize apps for android. With the help of these apps you can easily increase or decrease the size of your photos and quickly share them on MMS, facebook, instagram and other social media. These photo resize apps also enable you to boost the memory, protect the original photos and resize your pictures one by one or in a group. Many other photo editing tools are also included in these picture resize apps for android, let's know.

This is the best picture resize app for android because it provides you the list of multiple sizes from the largest to the smallest and lets you to select the size of your choice. If your favorite size is not included then you can customize the image size. You can also rotate the picture, change the photo format and get back the original photo in case you did not like the changes.

This picture resize app is famous due to its HD image quality. Your picture will remain in the same quality while the size modifications. At a single moment, you can reduce the size of many pictures and even can protect your original photo. This picture resize app also automatically save your resized photos into separate folders so you access them easily.

With this photo resize app, you can easily change the size of your photo into any dimension. You can select the size you needed and can also enter the size of your choice. You original image will remain untouchable while you can do the experiments on the copied image. This app also lets you to edit, crop and rotate your photo.

If you want the HD quality compressed photo then pick up this app that lets you to get your required picture size. You can set the image quality, crop and resize more than 10 photos at a time. This image resize app also shows you the preview of your resized photo so you can guess to save or cancel it.

This is a customizable picture resize app for android that allows you to quickly adjust the size of your photos in a single click. You can crop, rotate and set your pictures as wallpapers. This app also helps you to add watermarks on your photos so nobody can illegally use them. Click here to know more.

Image Shrink Lite-Batch resize enables you to change the length and width of your photo into any size. You can also remove or save your EXIF tags, GPS data and other details related to the time and date of the target photos.
Resize – Square Snap PicEditor

Resize Photo & Editor app gives you a lot of interesting photography features such as you can turn your picture into square size, add text, stickers, emojis, filters, funny and blur effects to your photos. This picture resize app also allows you to create amazing collages and decorate your pictures into beautiful frames.
Newzoogle Special:
Now its time to tell you about an amazing "Puzzle"game developed by the "Explosion Studio".
Find Sixty Three Numbers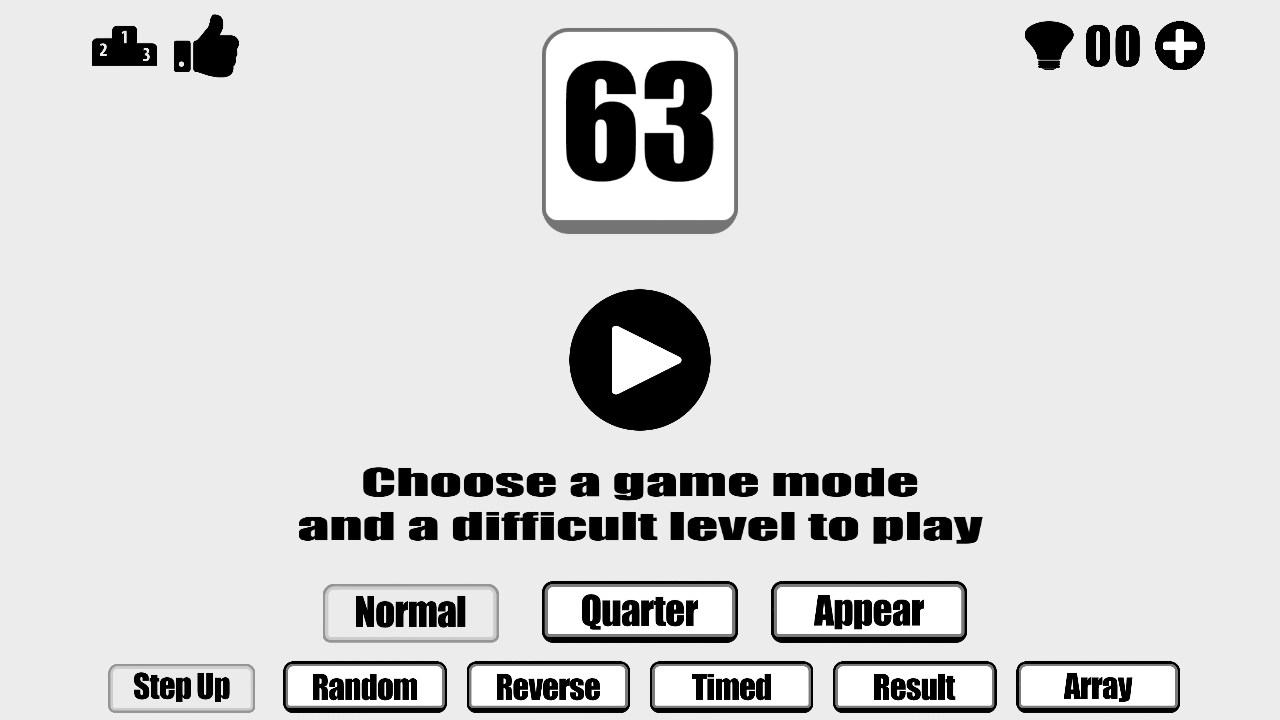 Find Sixty Three Numbers is a mind blowing game where you have to quickly find the random numbers in 63 numbers. There are 18 different levels based on 6 game mode and 3 game difficult. Each and every level brings the new challenges and best to strengthen your mental capabilities. It is up to you to "Find the Sixty Three Numbers" step by step, randomly, timed, reverse, array and result explosion modes. You can also select your favorite game difficult such as normal, quarter and appear.
Find Sixty Three Numbers is best for all age group fellows who want to improve their memory, intelligence, agility, math skills and other psycho-technical tests. So must try and share it with your friends because it is totally free and highly effective as well.
Also remember to tell me about your favorite picture resize apps for android.