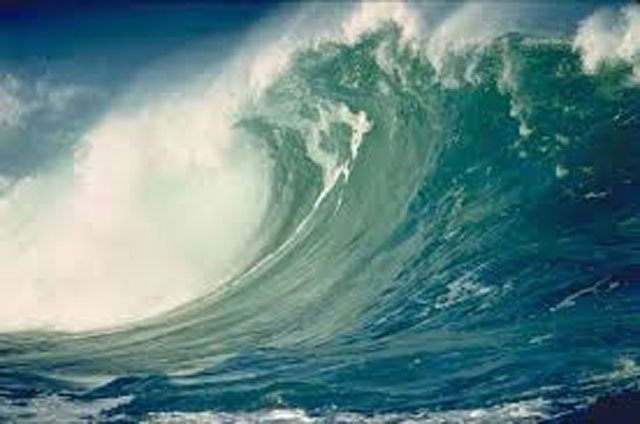 According to Pakistan's chief meteorologist, Karachi coast can become the victim of "severe cyclonic storm". Because the horrified storm will pass approximately 250 kilometers from Karachi which is the most populated city of Pakistan.
Toseif Alam also alerts the fact that the horror-struck storm will be elevated with high waves, powerful winds. It can also be estimated that there will be a stormy rain in the southern areas of Pakistan on Thursday and Friday.
Taking in mind that prevention is better than cure, different orders has been issued for the safety of people such as the fishermen of Balochistan and Sindh are informed not to gamble in the sea, all beachside cafés had been closed and supposed victimized people have also been willing to reach at safe places. For this purpose many government buildings has been evacuated.
Tomorrow there will be a holiday in different cities of Karachi like Sojawal ,Thata and Badin.
According to Indian meteorologist, there are many chances that on Satuarday there will be calm in the seawaves and the cyclone will lose its horrified winds as soon as it will reach to the coast of western Indian state of Gujarat.