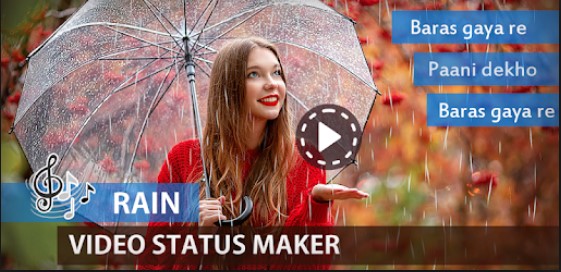 Creating videos is not a tough job. Anyone with an android device can easily do it. Professional skills are also not required for making unique and beautiful videos because of the presence of numerous video maker apps. Not only making video is easy but to edit them is also easy. As there are variety of cool tools to make videos up to your choices. A few years back, videos had been made only on special events like engagement, wedding and birthday parties etc. But now with the advent of social media, it has become a norm to take photos or videos for posting them on Facebook, WhatsApp and Instagram like networks. And there are different reasons for doing so: some want popularity, some want to impress others, some want to be modern and so on. That's why here in this article, you will find the best video status making apps for android to create lyrical videos like a pro. If you feel it hard to produce videos for updating your status, then there are also such apps that provide best collection of status videos. Anyhow, making status videos is no more difficult because there are many apps in the play store to let you enjoy creating videos with photos.
Below Newzoogle has explored the 4 best video status making apps for android so that you can made stunning videos in less time.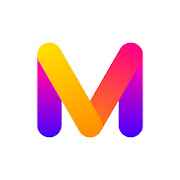 MV Master is the trendiest video status making app in the market and it is equally popular among Facbook and WhatsApp users. Because it lets you to create short movie from your favorite photos. You can use unique filters, amazing effects and several eye-catching templates to prepare videos according to the moments. MV Master also gives the best and hottest status video songs so you can easily add your favorite lyrics in your videos.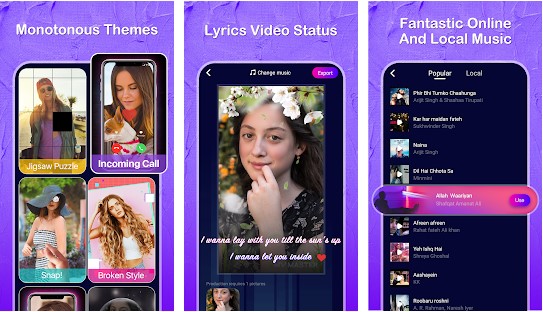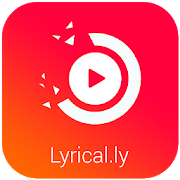 Lyrical.ly is the second amazing video status making app in our selection. With it, you can quickly create 30 second short videos with your pictures. There is a grand music library to get your favorite song and set it up to the theme of your video. This video status making app also allows you to beautify your videos with stickers, text, effects and cute particles. Rain drops, heart and leaves will fall on your videos to create impressive scenario. With this app, it is also easy to download popular status videos of various categories.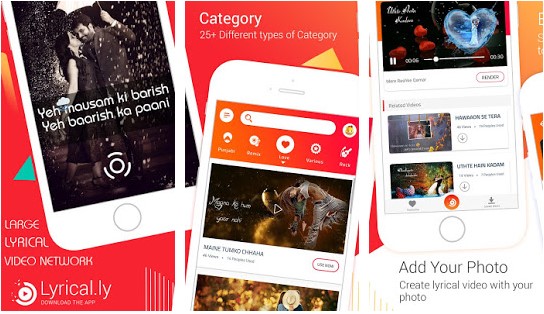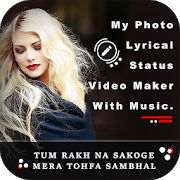 My Photo Lyrical video status making app provides you awesome features to generate special video clips from your beautiful photos. You can fantastically convert them into professional videos. There are fanciful stickers, stylish text patterns, suitable frames, drawing tools, lyrical themes, songs collection and different shapes for your images. This video status making app is also great to preview your created videos before sharing your story.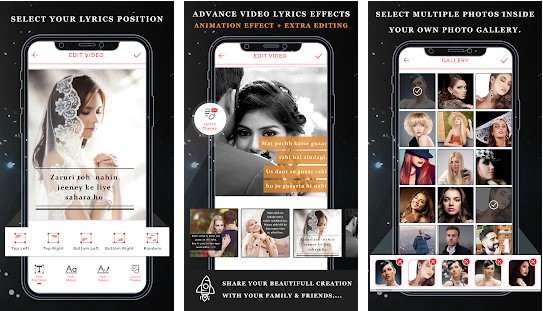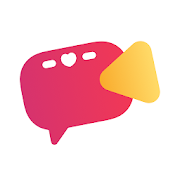 VidLike is a magical video status making app for android. It has a variety of music to add in your videos. You can reverse, crop and turn videos into MP3. This app also lets you to easily download all type of social media videos including WhatsApp and Facebook etc. You can use any background sounds as ringtones too. This app supports more than ten languages and multiple video formats.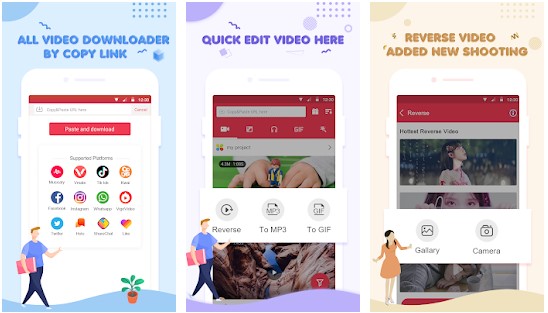 We hope that above discussed video status making apps are sufficient for you to easily create lyrical video statuses. Remember to share with us the application you will like to have on your mobile or tablet.