Amazing Designs and Lot of Verity:

Windows phones are coming with most innovative designs these days. It has a though competition with Android phones.
Power of Social Media and Great Email connectivity;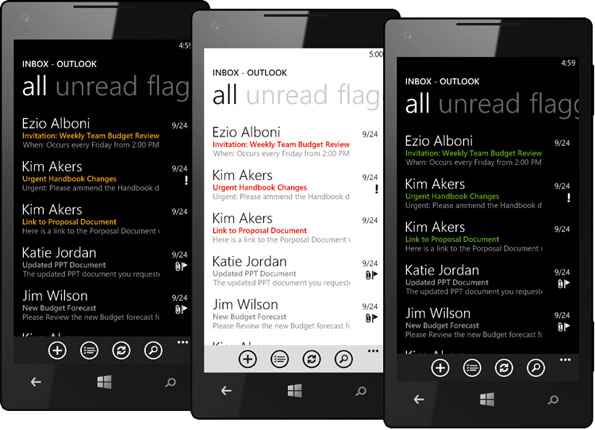 Windows phones are more socialize these days, everything connect with each other; mail, office apps, exchange, Facebook and twitter.
Using of when app connect you with all services and at 1 click you can enjoy full functionality of integration.