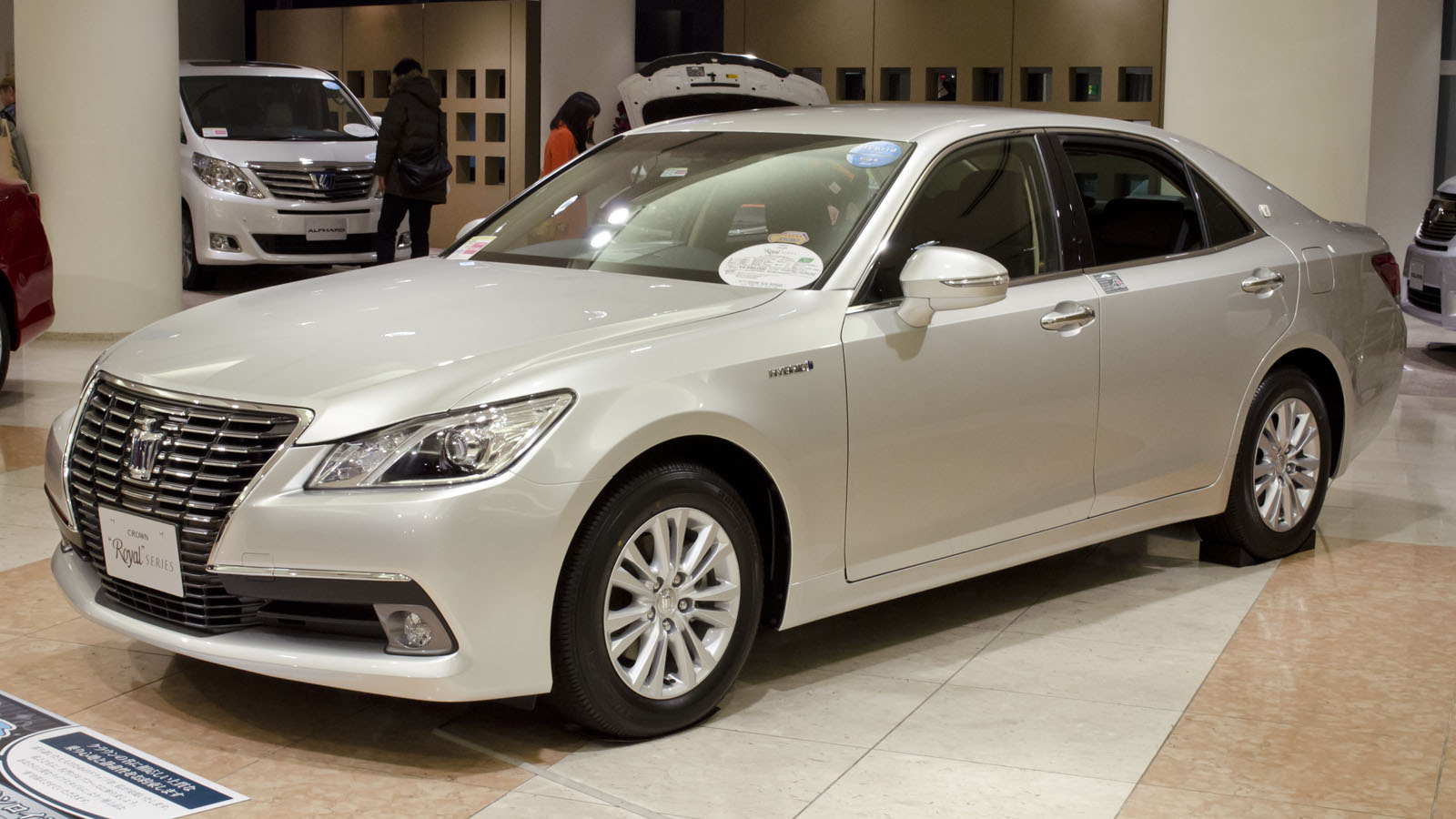 Car is a very convenient and super fantastic vehicle. It gives you the feelings of richness and confidence. It takes you where you want and inspires you to be modern. You can buy any type of stylish, colorful, small and big car up to your earnings. "More expensive car you get, more impressive you look". The showrooms and garages are full with brand new and used cars so you can easily get your favorite car.  Android mobiles had also made car shopping very easy, while sitting at your home, you can order the new and used cars in your favorite color, design, brand, price, fuel and speed etc. Car buying apps for android also show you the car videos, customer's reviews and latest news about the upcoming cars. The used cars are in good condition and affordable prices, so quickly download the following car buying apps for android to have a smooth and problem-free driving experience.

Online car shopping has become very much easy with cars.com. It lets you to search the cars by color, model, price, doors and other features which you want to see in your car. You can read the dealers reviews, connect to the car owners and get the suggestions from the experts to buy a perfect car. This car buying app also provides you the loan calculator, special offers, best repair services and many more.

CarWale is an amazing car buying app because it allows you to quickly buy and compare the cars according to your favorite brands such as Tata, Maruti Suzoki, BMW, Toyota and Honda etc. You can see the HD pictures, car videos, users' comments and on-road price. This car buying app also informs you about the used car valuations, upcoming car news and insurance details.

CarMax is a great car buying app that lets you to see more than 35,000 used cars and pickup the best for you. You can change the size of the picture and see it part by part. You can save your selected cars and get the alerts when they low down or sold out. This car buying app also enables you to compare more than 10 cars, get the car details and have the convenient payment options.

Carlist provides you the best place to shop the new and used cars from 160,000 Malaysian cars. You can compare the car details side by side and have an actual test drive. This car buying app for android also enables to get cars on installments and have a friendly car shopping experience.

Autotrader lets you to quickly purchase the best, beautiful and fast cars on affordable prices. You can find the cars in your favorite colors, brands, styles and engines. Almost all years' trending car models are shown in this car buying app for android. You can easily connect to the sellers; view the car details and dealer's locations.

autoTrader.ca is a trustworthy car buying app where you can see a variety of vehicles (cars, trucks, bikes and SUVs) according to the year, fuel, transmission and body types. You can know the seller's location, compare the prices, read the reviews and watch the latest ads to shop a right car.

If you are looking for the best but used cars then Trovit is just for you. Here you can find all type of used cars that are showcased on different websites. You can narrow down the search, bookmark your favorite posts and get the notifications on the arrival of your requested cars.

AutoScout24 is the biggest marketplace where you can buy more than 2 million vehicles like cars, wagons and motorbikes. You can filter your search, save your favorites, read the test reports and details about the cars you like. This car buying app also lets you to sell your cars and edit the ads up to your choice.
Which car buying app for android offers the quality cars? Share with Newzoogle.