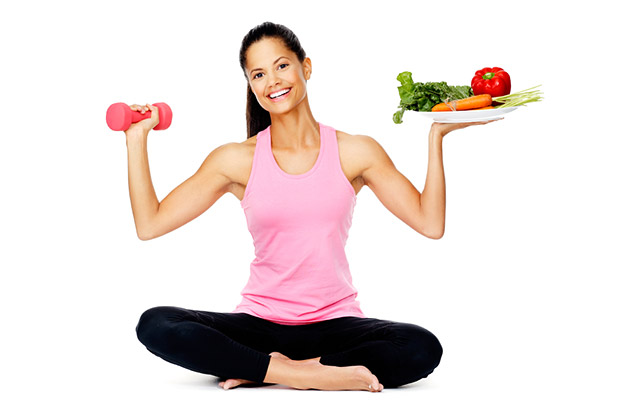 Ah, fatness…..? Many people often claim that they had tried their best for losing their weight but all in vain. Is this happened to you? No need to take tension more, the time has come to say good bye to fatness due to which you are facing humiliation and criticism. Weight loss apps for android let you to come out from the shell of complexity and enjoy your life as a normal and fit person. Weight loss apps play the role of a personal assistant who will tell you how many calories are there in a food you like to eat, what type of exercise you need and are you really succeed in losing your weight? Wow! Install the best weight loss exercise app on android and regain your well looking and charming appearance.
Zoogle's research has shown that a large number of people have been succeeded in losing their weight by relying on these android apps. So for what you are waiting, try the best weight loss app and catch the happiness.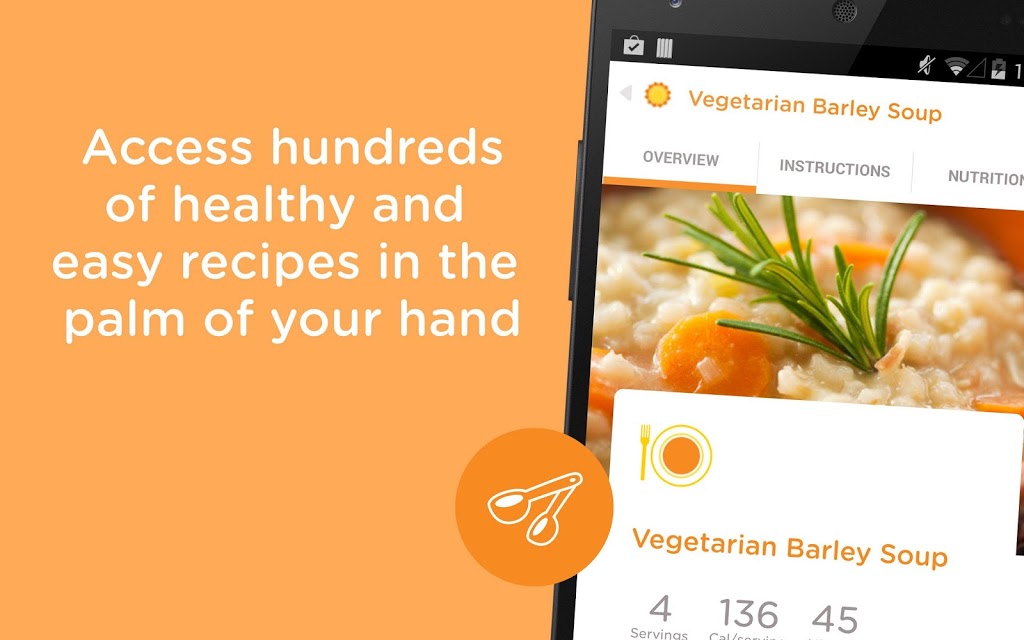 Noom coach is one of the top rated weight loss and calorie counter app for android. Seamless algorithm enables you to log the meals and receive the feedback. To keep you up to date and healthy it also delivers the articles and delicious recipes on daily bases.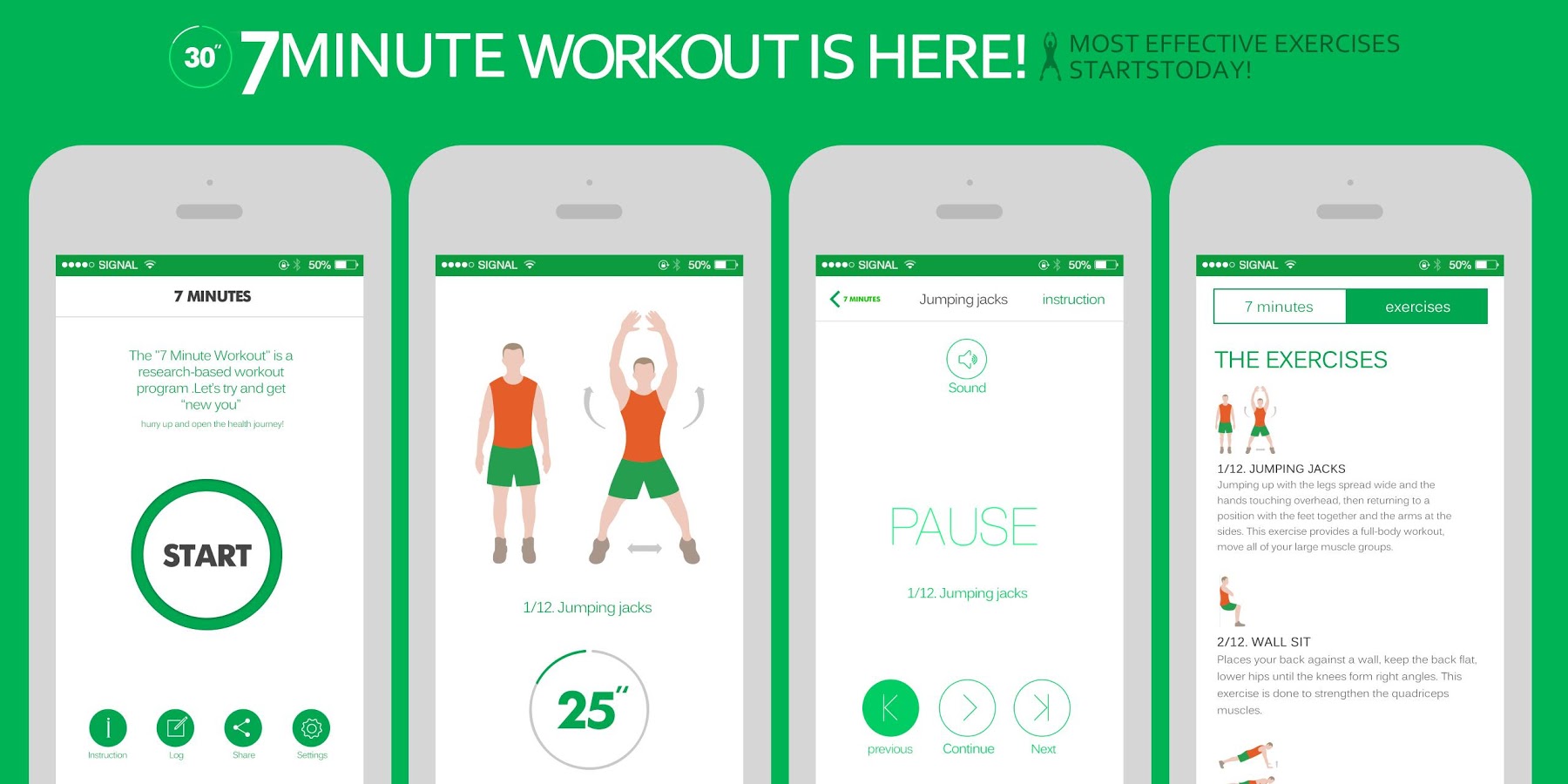 7 Minute Workout is really a praiseworthy weight loss app for android because a virtual trainer is always there to keep you motivated and healthy. In a few days your body seems to be perfect with ideal abdominal muscles, thighs, legs and shoulders.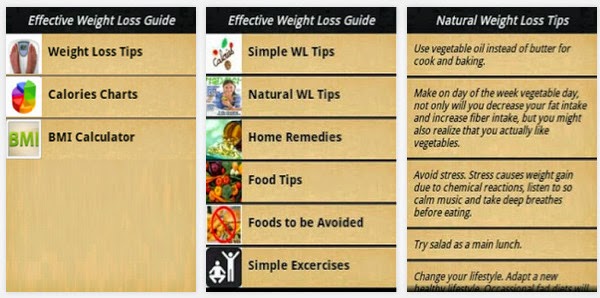 Effective Weight Loss app is compatible for all kind of people who are sick of fatness. It gives you very comprehensive tips and yoga practices which are essential for losing your weight. It counts the calories and recommends the food you need to take or to avoid. BMI calculator also let you to know about your current weight.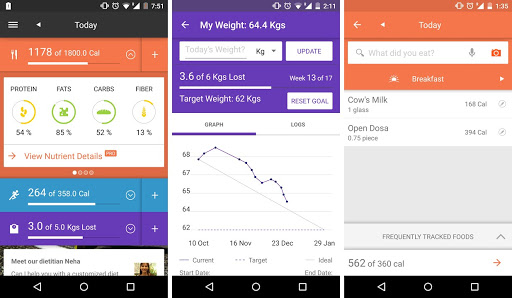 This virtual weight loss exercise app is packed with a lot of interesting features like tracking your food, walk, exercise and cycling. You can easily connect to the experts and nutritionists by means of messaging and video calling. Just send the picture of your food and let the magic begin.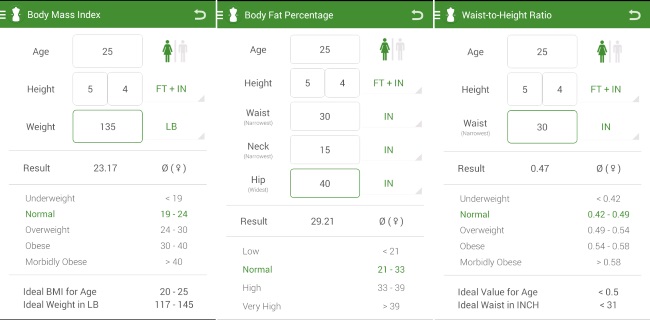 BMI calculator for android is perfect for all age categories and truly measures the body mass from different angles like waist, hip and height etc. It let you to know whether your body mass is normal or overweight as well as the matter of age is concerned.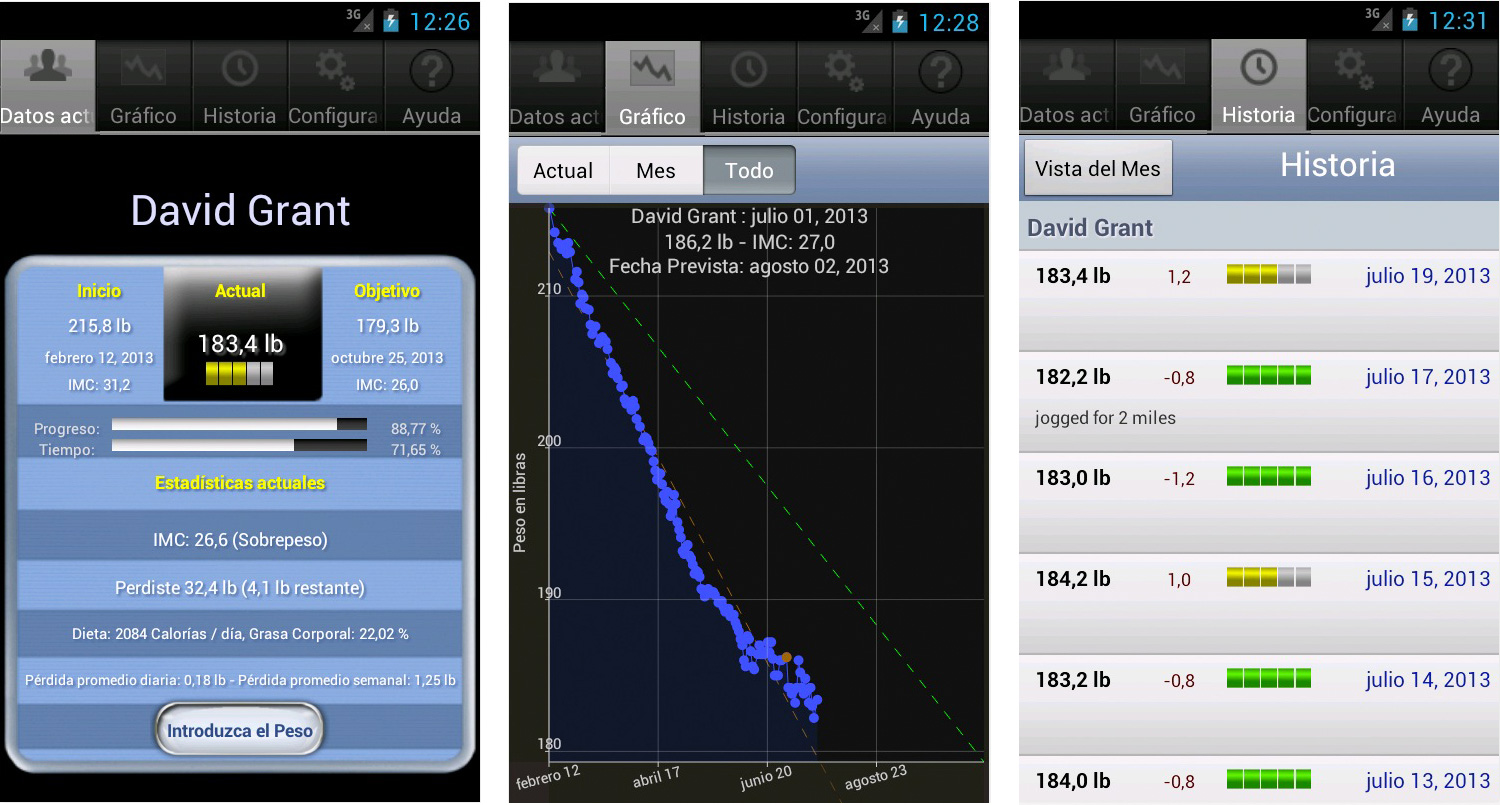 This weight loss exercise app let you to set the time and ideal weight you want to loss on daily or weekly bases. You can see the weight loss progress in kilos, pounds, percentage, graphs and charts etc. It is a password protected and multiple language supported weight loss app for android.

Medi Weight Loss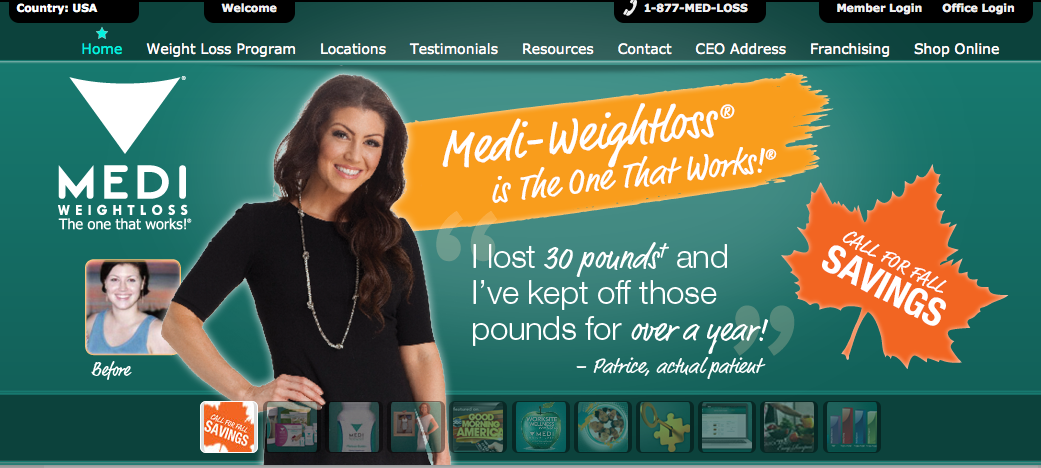 Medi free weight loss app is packed with large food data base and recipes. If you like the recipe you can leave the supporting comments and can also know what the other medi users are saying about it. It also enables you to find out which exercise is better for you.
On a smart and fit body whatever you wear looks beautiful and charming. What do you think, is it not wise to use the best weight loss app which gives perfect shape to your body? Inform the zoogle in the comments.