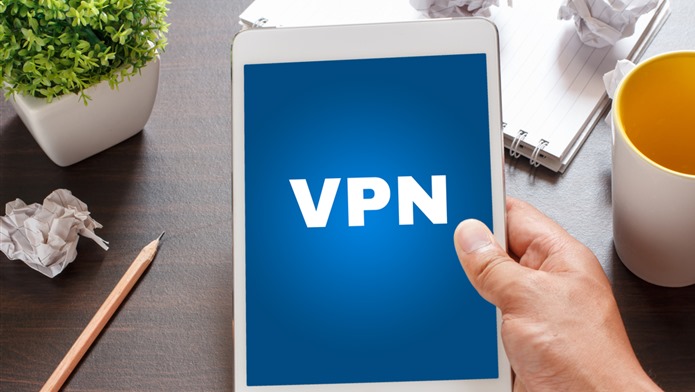 VPN is the short abbreviation of the "Virtual Private Network" which is essential for every mobile and internet user to protect their mobile data and online activities. Although all of us externally take care of our internet and mobile devices but unfortunately neglect the internal security due to which often our personal information leaks. But if you have android then quickly get the best VPN apps for android and say "good bye to insecurity". With the help of these apps, no one can access your privacy (credit card information, pictures, passwords and other sensitive data). Your device will save from hackers, malwares, spy wares and other malicious attackers. VPN apps for android also enable you to easily open the blocked websites, hide your identity, surf anonymously and quickly connect to any server of your choice.
The list of VPN apps for android is large in numbers but to save your time Newzoogle has selected the following top 7 VPN apps for android. Hope, you will love them.
Rocket VPN – Internet Freedom
Rocket VPN is an amazing creation of the Liquidum developers who are famous to produce the free and top android apps. With Rocket VPN, you can easily secure your internet, have a fast and private browser, access to the geographically blocked content, get the unlimited bandwidth and prevent your connection from the third party intruders. No one can track your identity and location. You can lock your privacy and use the short cuts to open any app. Also Checkout IOS version of Rocket VPN.
Turbo is the fastest and easiest VPN app for android that lets you to quickly open the censored or publically restricted websites and videos. Within a single click, you will be able to bypass the firewalls and connect to the worldwide protective servers. Turbo also cover up your location with anonymous names and identity.
Betternet is an amazing VPN app for android because it gives you a secured network to easily access the blocked websites like facebook and YouTube etc. You can change your IP address and locations to avoid being tracked. This app protects your personal data and also provides you unlimited bandwidth to have a secured surfing experience.
Hola is an ad free VPN app for android that allows you to get access to any type of apps, websites and blogs that are restricted in your country. You can conceal your identity, change your location and get a private browser to find anything from all around the world.
This is a very easy to use VPN app for android because with it you can read the blocked content, watch the censored videos and easily access all kind of restricted websites. You can mask your identity, hide your location, bypass the firewalls, get a Wi-Fi hotspot security and enjoy the live customer support etc.
Touch VPN app for android is best to unblock the concealed websites and apps with just one click. You can protect your personal data, connects to the fastest and anonymous servers. This VPN app for android also allows you to change your IP address, enjoy the unlimited bandwidth and secured hotspot shield.
This VPN app for android automatically connects you to a secured proxy server and also allows you to select your favorite server to unblock the restricted websites. You can protect your network traffic, browse anonymously, change your IP, hide your name and easily evade the firewalls to surf quickly.
I am a big fan of "Rocket VPN" because it gives me the reliable services. I also recommend it to all of you.  Anyways if you have other choices then most welcome to share with Newzoogle via comments.