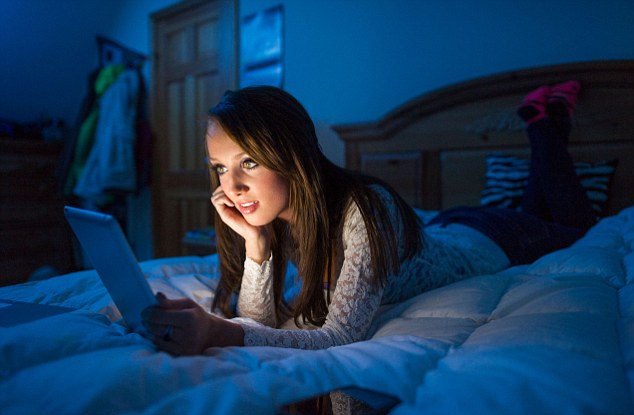 Eyes are a very precious gift of God. Nobody wants to spoil this gift. Being a person of 21 century, we daily interact with our android devices for different purposes like playing games, watching movies etc. Many researchers have exposed the reality that the smart phone generates such colorful and bright displays which can damage your eyes. If you use your phone before going into bed for a limited time then its ok otherwise the matter is very serious. All you need to do is to install the screen filter apps on your android. Screen filter apps have the ability to reduce the brightness effects on your eyes. These screen filter apps are reliable and free from harm. If you have the habit of constantly using internet or reading online books at night then the screen filter app for android will become your first priority.
Darker screen filter helps you to reduce the screen brightness to a level which is perfect for your eyes. You can set the screen color for your convenience. It's in app purchase offer many unique features like auto on and off, buttons to adjust the brightness level and quick toggles.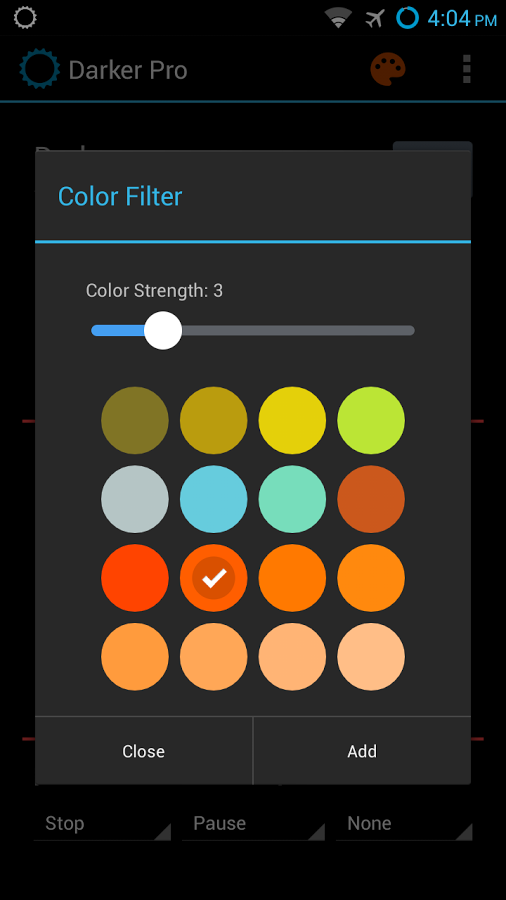 Eye safe guard screen filter app offers optimized algorithm for filtering the harmful rays. It gives natural and clean effects to your filtered screen display. You can select the screen colors and set the times according to the environment. It has the ability to run smoothly without disturbing the other applications.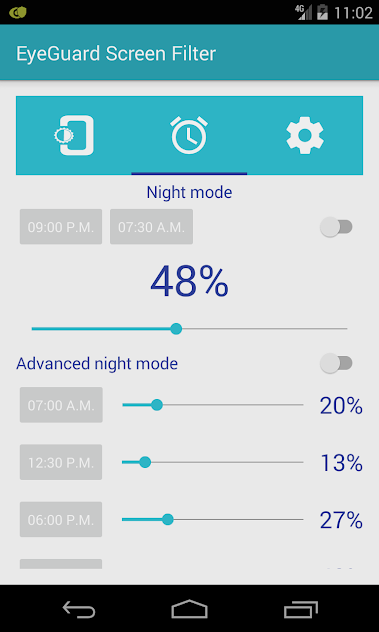 This screen filter app for android allows you to read your favorite books or any other stuff at night without feeling a stress on your eyes. It will adjust the screen brightness to a moderate level. You can add shortcuts to your home screen in a very short time. You can set the times when you want to use the screen filter.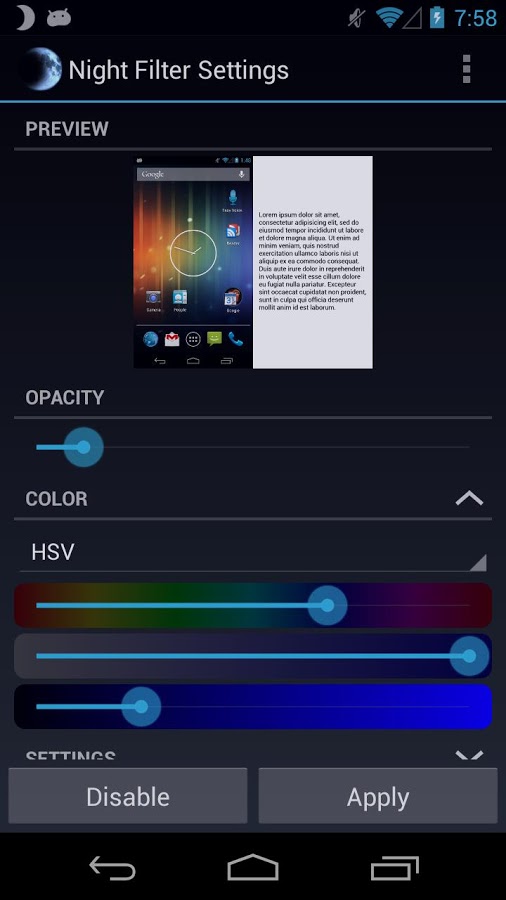 It is one of the best screen filter apps for android. You can select the color themes like red, grey, sunset and many others. Each color theme has different functions. For example, the grey color will automatically reduce the screen brightness without using any other color.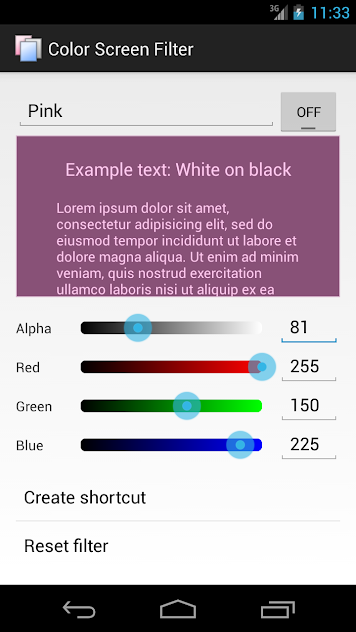 This screen filter app is packed with a lot of amazing features. It has the ability to automatically adjust the screen brightness according to the environment for your convenience. It also offers different modes like night mode and sleep mode.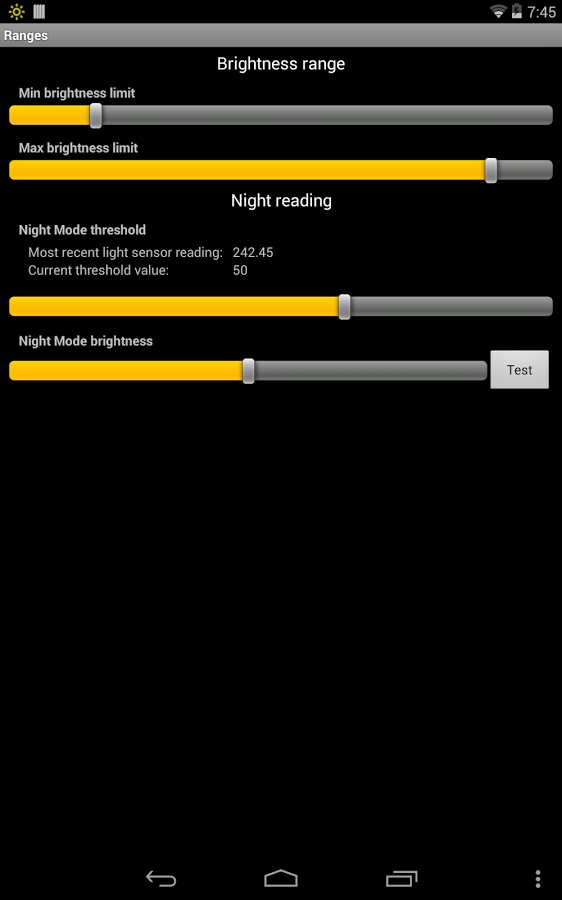 Screen Balance will reduce the brightness of your android screen from 15% to 100%. You can use two different colors for making a sweet contrast. It also allows you to quickly adjust the brightness settings, use color tints and enjoy various themes.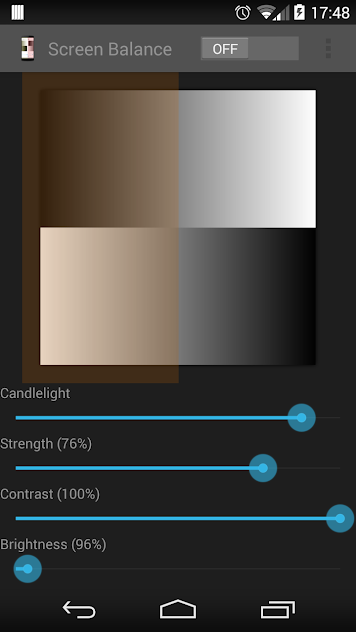 Anti blue light screen filter is a very easy to use android app. It protects your eyes from harsh blue light effects. It enables you to set the blue light interception and screen brightness. Its battery usage is very low.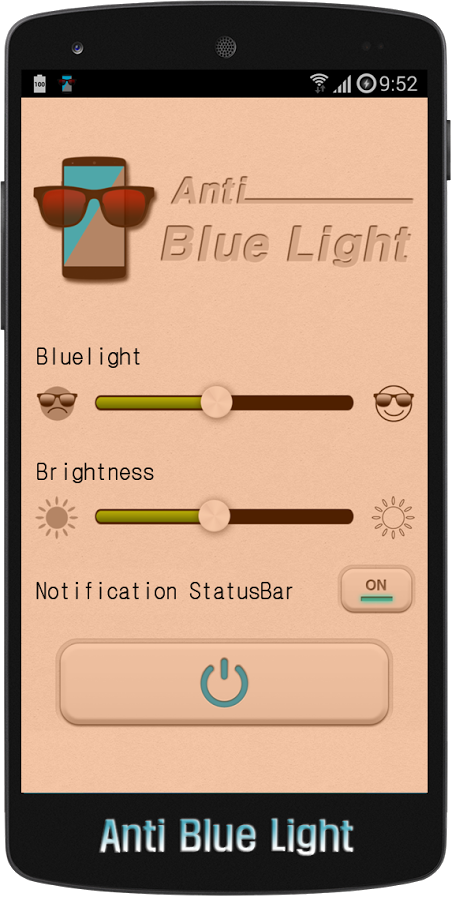 Tell us about the screen filter app that you will use on your android phones.