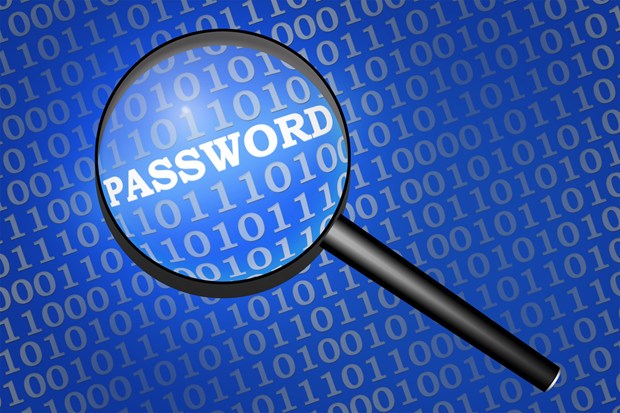 Life has become much busy and in such a hustle and bustle to remember a password is not an easy task especially when you have a lot of online accounts with complex passwords. If you will make easy passwords for your convenience, it will pave the way for hackers. Password manager apps help you a lot in securing your accounts perfectly. It allows you to create complicated or random passwords and releases your tension of remembering them.
Keeper is the most famous password manager on android. You can save your bank accounts, photos, videos and documents. It creates such passwords which are unbreakable. It allows you to choose the same password for your all websites. You can share your data with others without the fear of insecurity.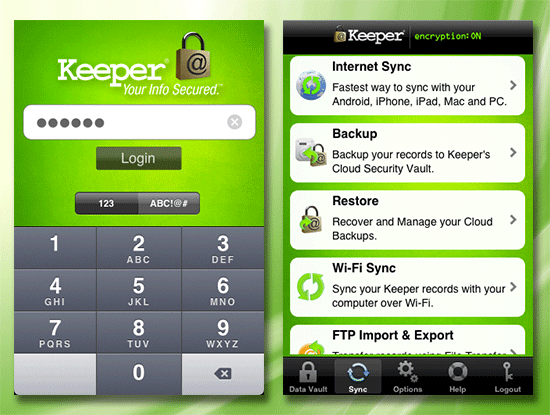 Last pass
Last pass helps you to store all your sensitive information in secure notes. No one has the ability to hit your data. You have just to remember one strong password for all your accounts. It facilitates you to sync the password everywhere when you want.
It is the best password manager app for Android tablet. You can create powerful passwords by it. It has the ability to lock your credit card numbers, bank accounts, photos and documents at one place. You can share your data with others while maintaining your password. In case of loss you can get the backup of all your information.
aWallet Password Manager can save your all data in a high security system. You can get rid from unnecessary commercials. It also has the ability to auto-lock and restores your passwords. Its editing feature allows you to change and add new categories in your data.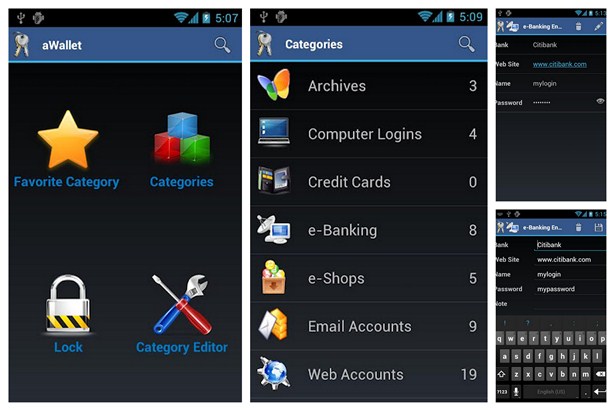 1Password
It is a very easy to use password manager app for your Android device. It generates powerful and exclusive passwords for your websites. You can secure your data vault with a single master password. It allows you to organize your data in to folders and access them easily in the needy hours.
mSecure is the best password protector app. It gives you the full surety that your website logins along with other important documents will be safe in case of loss. Password generator allows you to create such passwords which are unimaginable for everyone. Its auto-lock, auto- sync and auto-form filling are also amazing.
It is a free to download password manager for Android and other devices. It can produce strong and customizable passwords. You can view your data easily whenever you needed. You can really enjoy its auto-login and auto-form filling functions.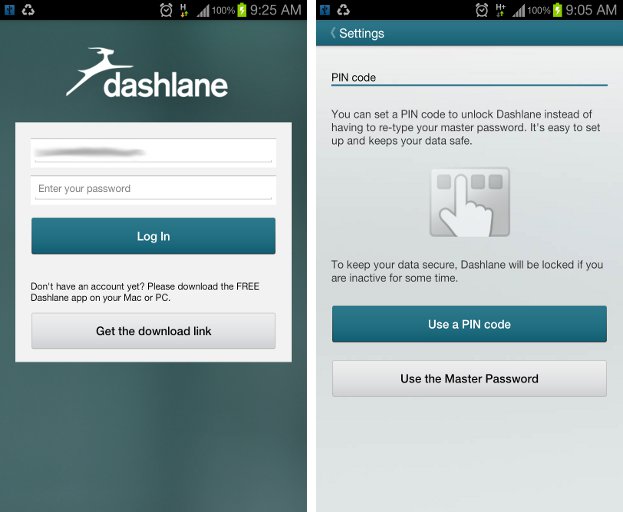 Tell us, which password manager you will like to use for the safety of your private information?