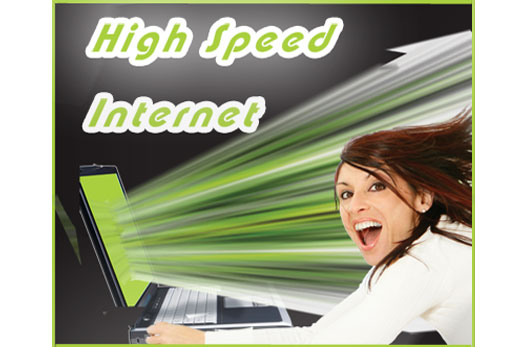 Internet is a best source of collecting and sharing information. It will be very much irritating that you have to compile a lot of work online while you have a very slow internet connection. No need to worry, you have just to install the best Android apps that will help you to increase the speed of internet. These internet speed booster apps enable you to have a quick access to internet. It allows you to complete your search about any topic in a matter of seconds. You can get rid form all the troubles which you have to face during a Skype call.
Below there is a list of superb internet speed booster apps that you can install on your Android device.
Internet Booster& Optimizer is especially designed for those people who want to increase their internet browsing experience. Although the internet speed is predetermined by the internet service provider, the app allows you to improve that speed. The apps incredible commands and optimizations give priority to your browser for quick internet accessing.
This app helps you to increase the speed of 3G, 4G and all networks. With it, you can enhance the speed not only once but whenever you want. The app is best for both rooted and non-rooted Android devices. It also has the ability to stop the unnecessary background tasks to boost up your phone and to quickly catch the Wi-Fi signals.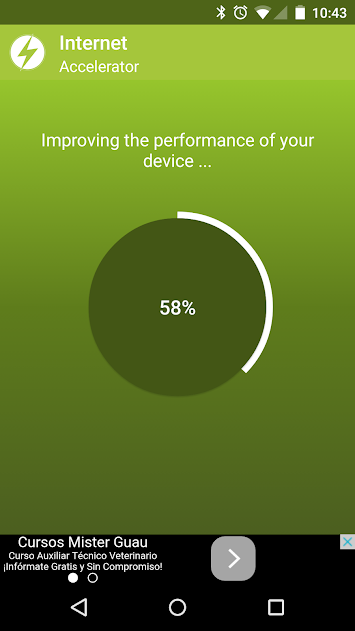 Connection Stabilizer Booster app serves you a lot in improving your internet speed along with better browsing and quick downloading. Without any irritation, you can call on Skype, reconnect your disconnected network and keep alive your internet all the time. You just have to push the booster button and see the apps amazing working.
This internet speed increaser app will boost your internet speed from 60% to 90%. The app offers unique functions like it has the ability to automatically solve the background issues, clear the DNS, provide the fastest browser and improve your speed of downloading.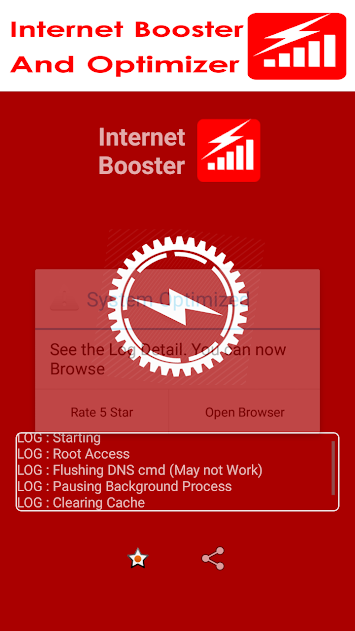 Internet Speed Master is the most popular speed booster Android app. You can speed up you internet connection by changing the tcp\ip settings of your system. It is very necessary that you have the backup of your all data before tasting this app. The app is also beneficial for a variety of ROMs and Androids.
This internet Speed Booster has the ability to enhance the speed of internet from 50% to 90%. You can get rid from useless background apps by installing this android app. You can easily cope up the balance among parallel networks.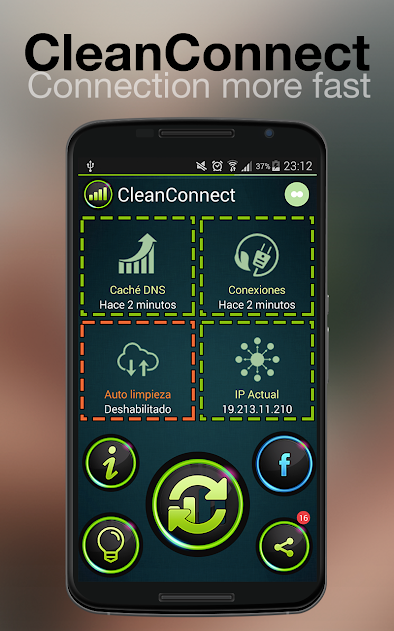 This app can increase the speed of internet to such a level which is unimaginable. It can quickly catch the signals, monitor the speed and improves the 3G and 4G networks. Just one click of button shows you the better results.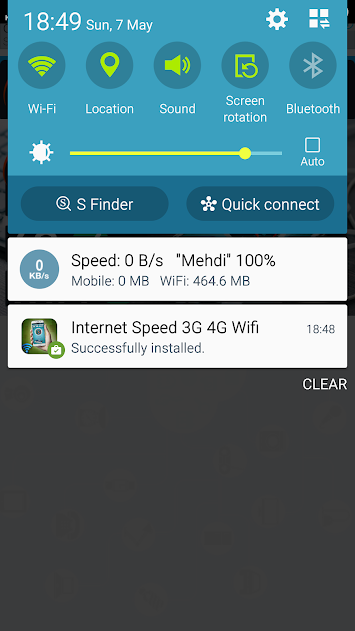 You really want to boost up the speed of your Android device. So what are you waiting for, install one of the best internet speed booster app and taste the fruit. Do not forget to tell us about your choice.