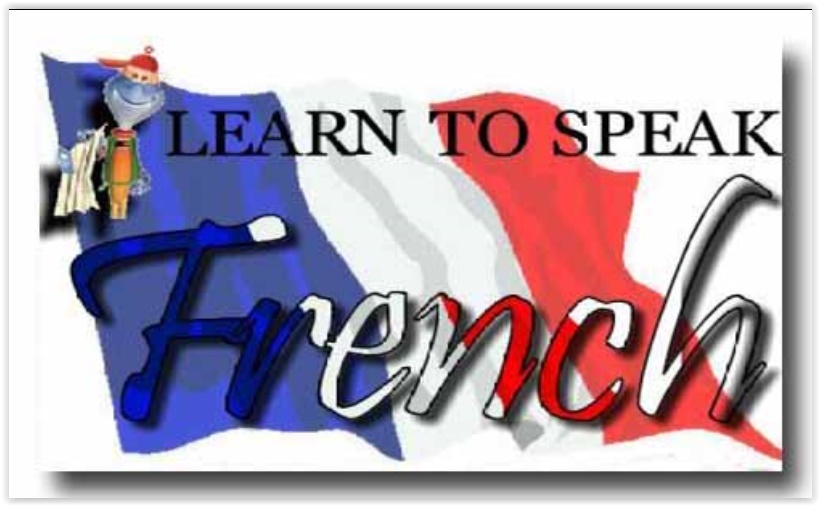 French is a second popular language after English and many people are enthusiast to learn it for multiple purposes but mostly the people learn it when they plan to visit the European countries for getting higher education, business dealings and outing. French is not a tough language and any one can easily learn it that's why it is called the language of love. Although many institutions are there to teach you French but if you have the android mobiles then you can learn French by yourself. You can keep the best French dictionary in your mobile to lean French on the go but if you want to have the basic knowledge of French then French language learning apps for android are best for you. These apps tell you how to speak French so you can easily talk with the foreigners. You can also know the common French words and phrases to collect the sweet memories from Paris and other foreign countries.
There are a lot of French language learning apps for android but for your ease Newzoogle has sorted out the best French learning apps for android. Let's have a look.

This is a very helpful French language learning app to know the popular French words and phrases along with their English translations. This app provides you the different categories like what to speak when meet someone, how to ask for time and directions etc. You can also learn how to speak French in an impressive way.

Learn French with Babbel lets you to do any type of French language course based on week and months. You can easily learn the French grammar, words and their pronunciations to improve your speaking, listening and writing skills related to French.

Learn French – Speak French helps you to learn more than 3000 important French words that are required to talk on multiple topics. This app also provides you grammar rules, quiz session, interesting games and goals which will ensure that now you can speak French fluently.

This French language learning app is packed with more than 3800 words which you can easily learn because the English meanings are also given at the side of the difficult words and phrases. You can clearly listen to the French words and later revise them to develop a speaking confidence in you.

This French learning app is best for all the people who want to speak French without any hesitations. You can listen to the words as many times as you want and record them in your own voice so you can easily guess about your French speaking abilities. This French language learning app also allows you to learn with the help of photos and speech recognition modes.
Learn French Easy | Le Bon Mot

This French learning app lets you to know more than 360 French words with the help of beautiful pictures. You can go through the important French lessons, understand the grammar, listen to the words and do the various exercises based on different vocabulary sections such as travel, food, shopping and business etc.

This is a very easy to use French language learning app for android because it teaches you in a very friendly atmosphere. You can play the amazing language games that will take you from easy to advanced French levels based on 140 words and phrases. This app also lets you to learn the other popular foreign languages. 
Do you have ever used the android apps to learn French? Which French language learning app for android gives you the better experience? Share with Newzoogle in the comments.