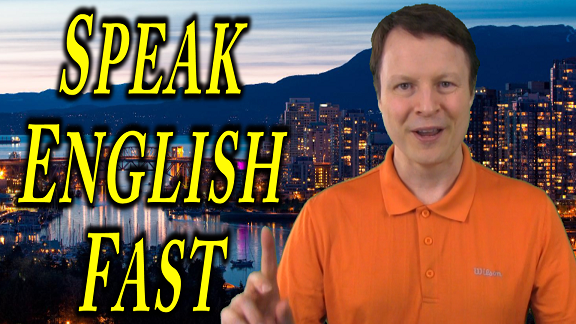 English is the core of knowledge. It has the ability to make your personality impressive and charming. But for some people English is still difficult, they are unable to understand what others are talking in front of them. They feel difficulty in achieving the good jobs and probably lose the great opportunities. If you are also weak in English then consult the dictionary daily, read some short phrases, listen attentively to the people who speak English and also watch English videos to try to understand what they are speaking. The one of the easiest way is to install the best English learning apps on your android that will make you expert in English in just a few days. You will be able to speak common English phrases, short conversational dialogues and other formal sentences like how are you? What do you do?
Newzoogle has selected the top 7 English learning apps for android that will teach you English with the help of pictures, videos and examples in Urdu. Remember these English language learning apps are a little bit different from the multiple language learning apps for android.

If you will install this app then English will not remain a problem for you. You can understand more than 60000 words that are commonly spoken in every country. This English learning app can increase your word collection and also teaches you how to speak the words fluently. You can get the translation of a word in almost 51 languages even without internet.

This English language Learning app is for everyone who wishes to speak and understand English. Just in a month you can know a lot of English words with Urdu translations and explanations. Tenses and grammar rules will be on your finger tips. This English learning app for android will take away your all hesitations in speaking the correct English.

If you are searching for the app that will work even when you have no internet then select this English learning app. Along with teaching you the popular English sentences and words this app also improves your listening and speaking skills. You can change the size of the words for reading quickly and easily.
Speak English Daily
Many people like to use this app because this app will teach you English in a very friendly atmosphere. Learn the common English phrases and their correct pronunciations. This English language learning app for android also enables you to talk with other peoples in a very effective and communicative way.

Improve your vocabulary, grammar, pronunciation, and listening skills with this English learning app. Expert teacher are there to teach you Basic English speaking tips. The app gives you free and offline services. This English language learning app for android can also play with you like a personal assistant app who you can hire without paying a single penny.
Learn English Spoken with Urdu

You can easily understand English if someone illustrates the word in Urdu. The app inhales all the important English words which you can use on different occasions like greetings, gatherings, romantic and funny etc. This English learning app also teaches you grammar, tenses and exclusive phrases.

With this app everyone can easily learn to write and speak English in a very professional way. This English language learning app has more than 13ooo videos and songs that you can watch and listen to become an educated person. You can also take notes and listen to latest bbc news to improve your English pronunciation.
If you want to learn Spanish, Arabic and Chinese then see the previous articles and leave the comments about this article.