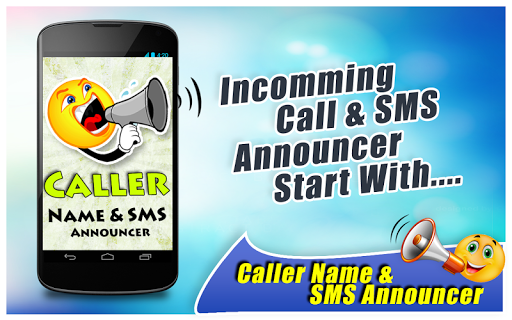 Caller name announcer apps have become very essential apps for your android phones. Sometimes you are so much busy in your work that you have no time even to know who is calling you. Often you do not find your mobile while it rings. In some cases you are far away from your phone while an important call is waiting for you. Your hands are dirty and you have to know who is on the call? No matter you are on the car or on the motorbike, to attend the phone call or to read the SMS while driving becomes very much risky for you. Taking in mind all these important points, technology developers produce free caller name announcer apps.
Let's have a nice look on top 7 best caller name announcer apps.
Caller Name Announcer is a very interesting Android app. if you are busy in cooking, walking and driving, caller name announcer helps you to know about the incoming calls and SMS without touching your mobiles. Along with the name of the sender, it also reads the messages. You can easily set the flash alerts, loud speaker, pitch and voice frequency according to your needs.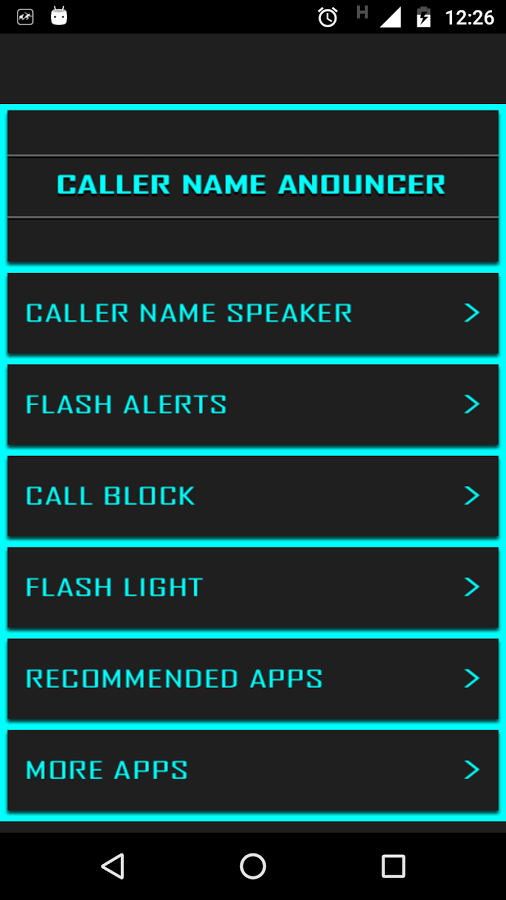 Caller Name Speaker announces the name of the person who is calling you or sending SMS. You can also use Top 7 Free Messaging Apps for Android. This caller name announcer app for android will immediately start its amazing work if you long tapped the on and off button. If the caller name does not exist in your content list, it will simply speak the "unknown" number.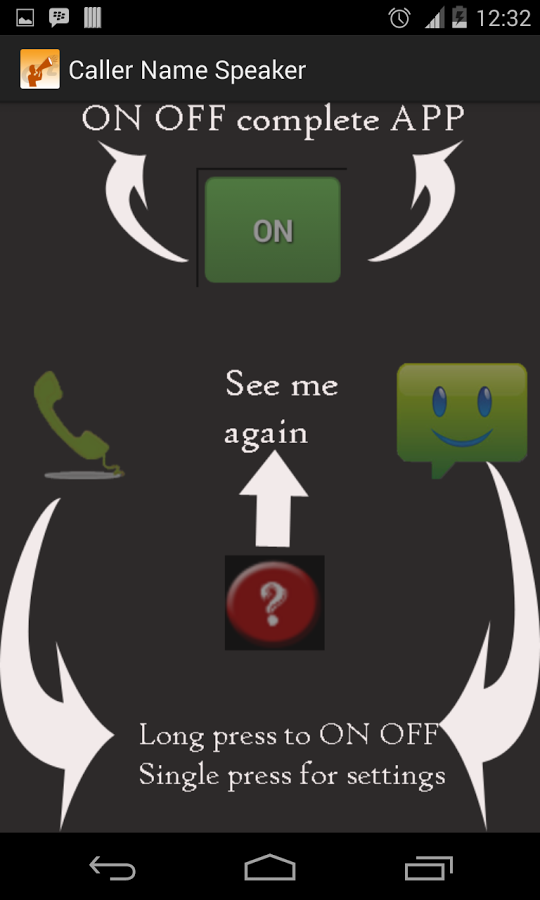 This app has a very cool voice. How stylish is it that your phone announces the caller name or caller number in sweet voice? Call talker helps you to get-rid from boring ringtones. For the familiar numbers, the app will speak "call from XYZ" otherwise it announces the caller's number on android. This app also offers text to speech, silence mode and various customizable options for your ease.
Caller Name Ringtone
Mostly the people who have a very weak eye sight prefer caller name ringtone. Without looking or touching your mobiles, you can know the caller's name. You can set the caller name as ringtones. you can prefer The World's Best Voice Recording Software.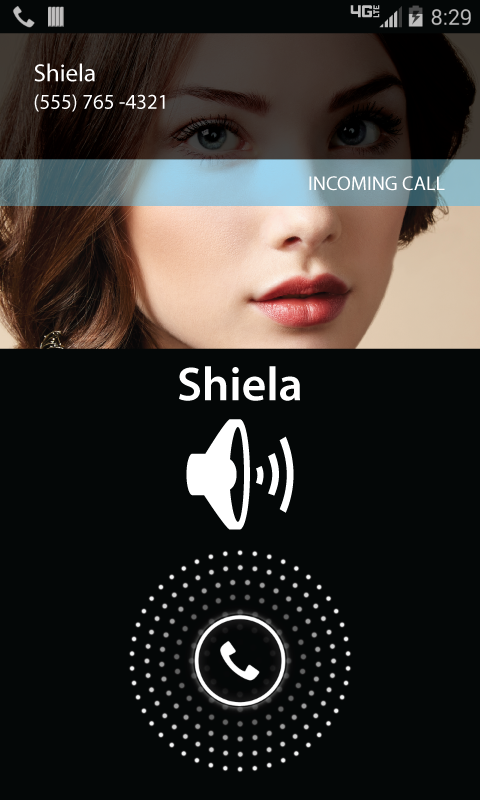 Beside all the usual functions as a caller name announcer application for Android, fake caller with announcer is best for those who love to prank with others. It has the ability to announce the fake caller name. You can easily hide the names of your love ones by giving them fake names. you will like to see 5 Best Voice Changing Software for Skype.
It announces the caller or the SMS sender's name. Sometimes you do not get the idea that your batter is slowing down, it will automatically announce that your batter will be falling soon. So you have to charge it before time. It also informs you about calendar events. you can get the benefit from 7 Most Inspiring Calendar Making Software.
Caller Name & SMS Announcer for Android allows you to set a custom sentence which you want to hear before or after the caller name. For this you will also like Top 7 Awesome Call Recorder Apps for Android. You can know who is on the call without handling your mobile. Additionally, this app also lets you to customize the: volume, pitch, speed, time interval, caller name, language, app alerts and much more to know the caller and SMS senders name along with content.
Newzoogle Special
Now is the time to share the best Newzoogle app of the month;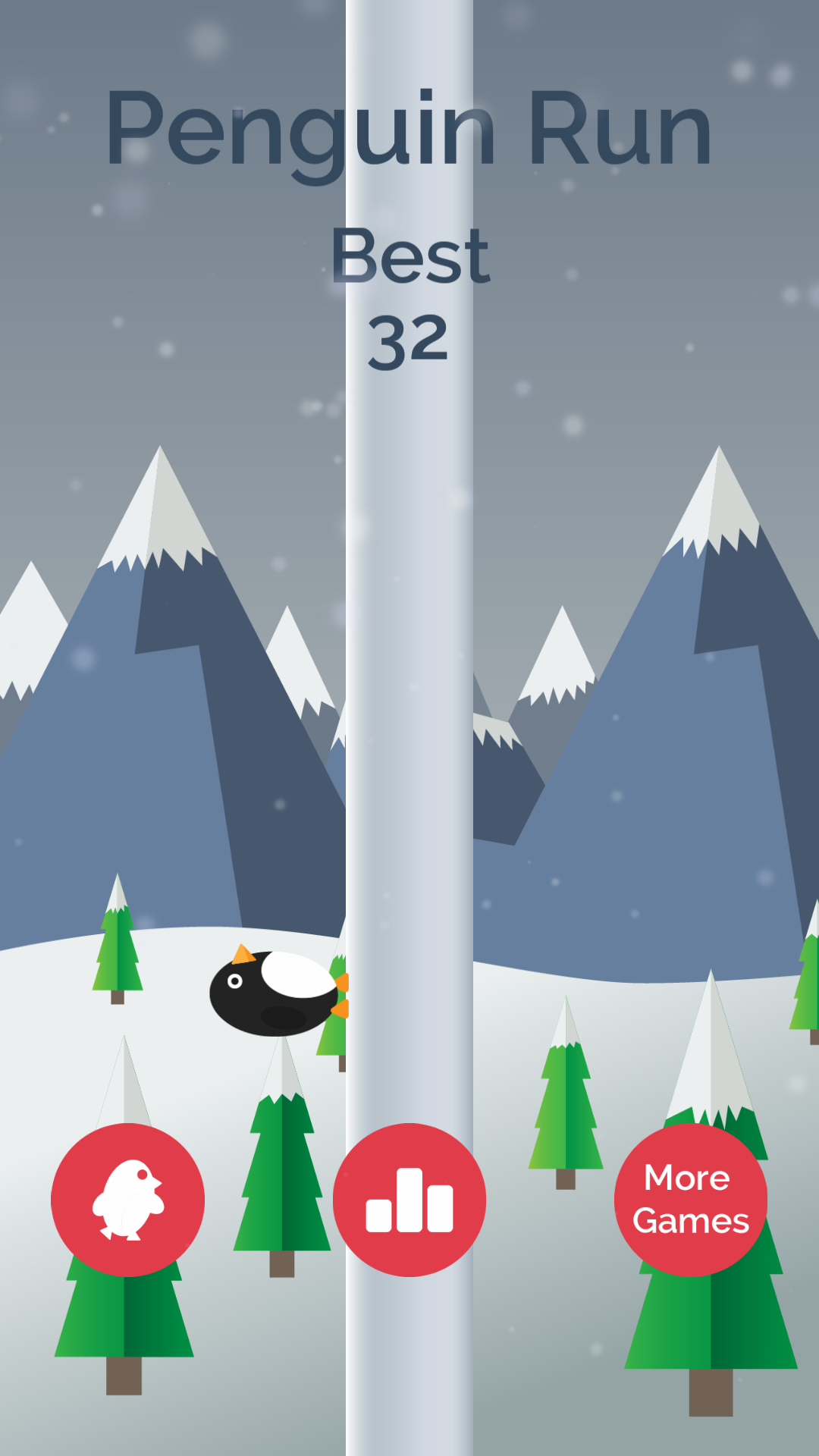 Penguin Run Saga, Cartoon is a very thrilling game developed by the top Universal Games developers. Colorful Penguins remains you busy to catch the fish and make the points. If you play successfully then the game will offer more penguins to quickly catch the gold fish and become the world champion. The snowy and melodious backgrounds also persuade you to play again and again. Give a try to Penguin Run Saga, Cartoon and pass your leisure time actively.
Hope, you will like to share your ideas about these free caller name announcer apps and Penguin Run Saga, Cartoon for Android.