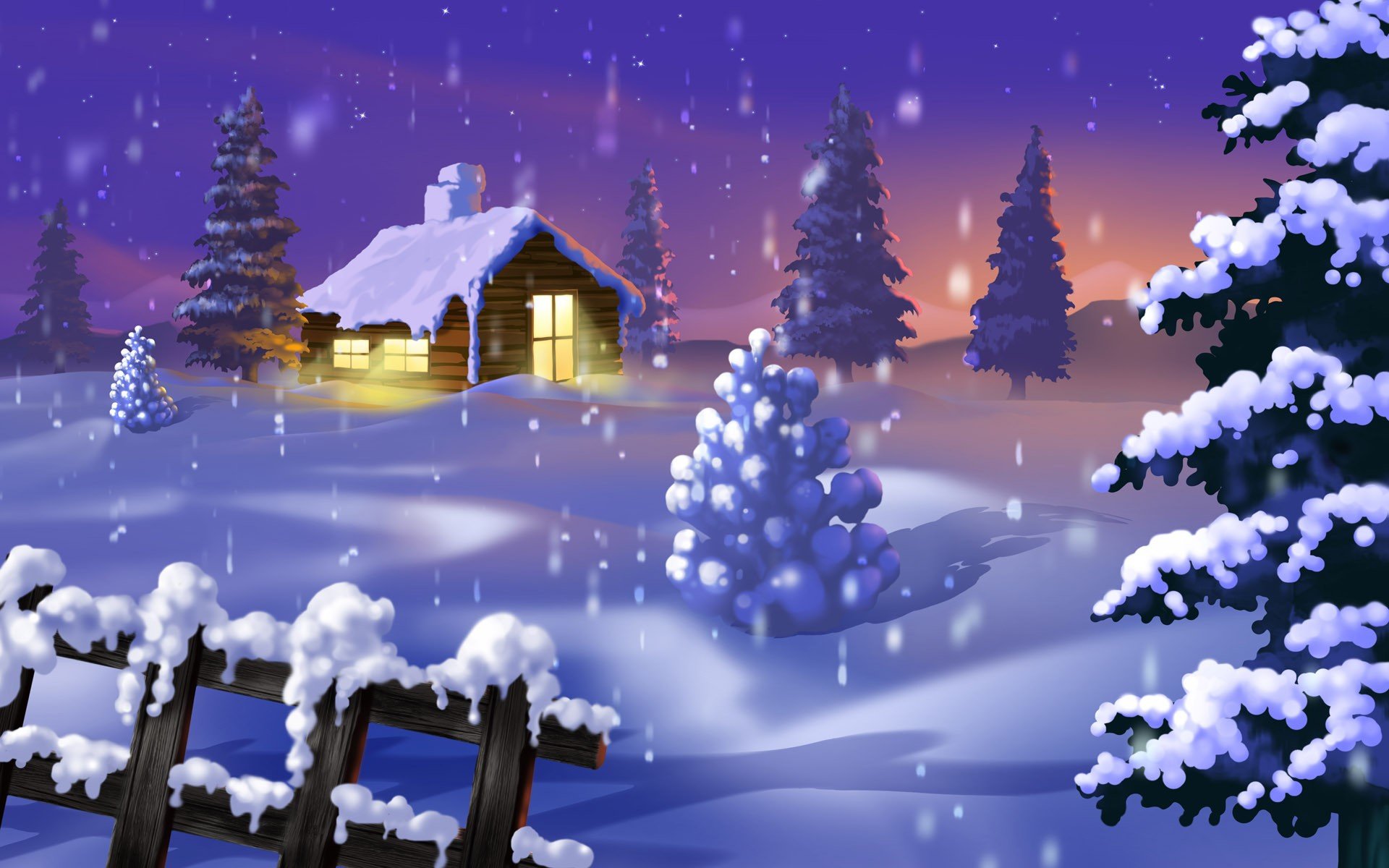 Winter is my favorite season and almost everyone like it due to tasty dry fruits, hot teas, juicy oranges and warmth blankets.  As compare to summer it is warmly welcomed because it brings Christmas happiness and holiday enjoyments too.  The people who are in favor of winter also like to change their desktop and mobile screens with fascinating winter snow live wallpapers that comfort their moods. Even in summer, they decorate their phones' backgrounds with winter wallpapers seem to be eagerly waiting for cool weather. There are a large variety of winter snow live wallpapers but to have the best below Newzoogle has collected the most beautiful winter live wallpaper apps for android. Each and every app enables you to get the unique and cute wallpapers in different scenarios. Let's take a look.
This app does not drain your battery and gives you many beautiful winter landscapes and surroundings covered with snow. The snow will magically fall on your screen. You can change the snow fall speed, its size and quantity. This app also supports screen widget, portrait and landscape modes to entertain you as you wish.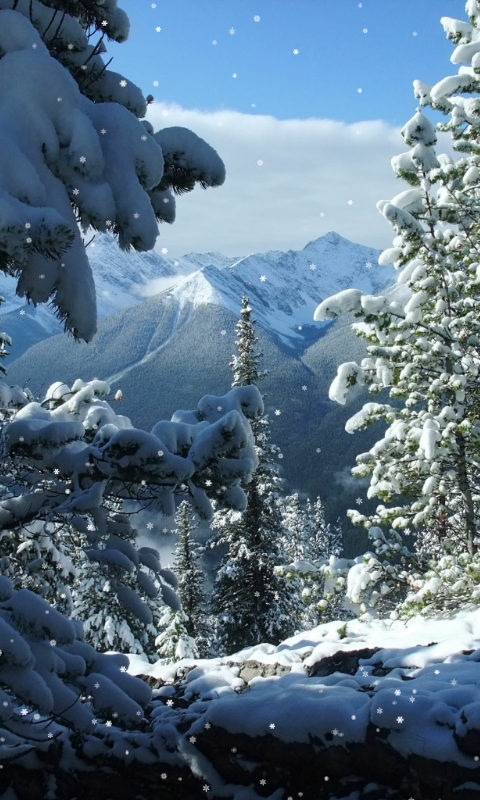 Here you will get a great number of day and night winter snow live wallpapers that will give a pleasing effect to your mood and hypnotizing effects to your eyes on snowfall scenes. You can control the snowfall amount and easily turn it into any shape and style. This app is battery-friendly too. On a single tap, new and beautiful winter snow live wallpaper will automatically appear. If you are bored with the same wallpapers then automatic wallpaper changer apps are best for you.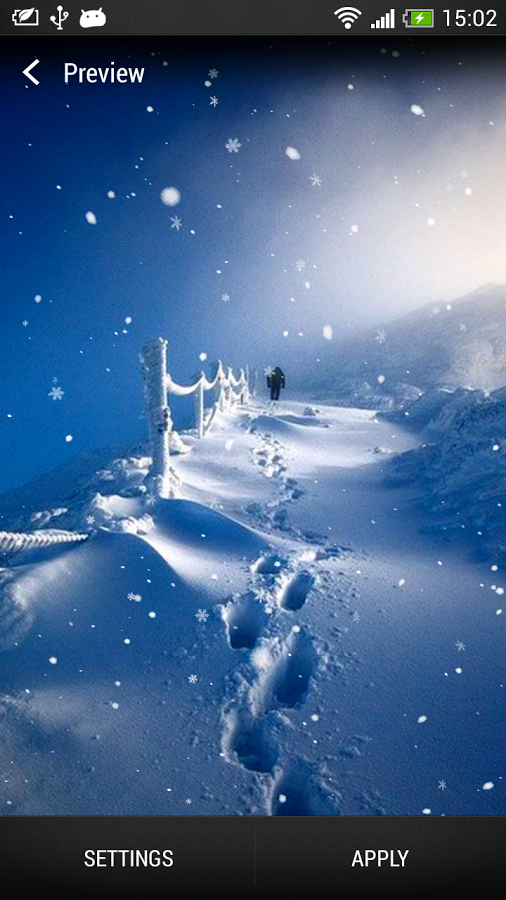 Hundreds of special winter wallpapers are included in this app. You can change the snowflakes into different shapes look like bubbles, stars, classic and realistic etc. Not only the white but snow is available in all colors that will make you happy. To increase or decrease the snow amount is also possible with this app.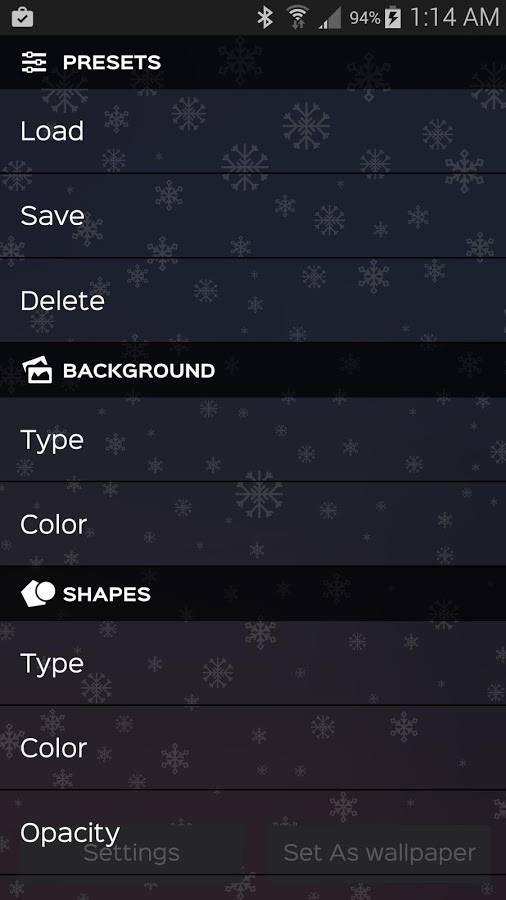 The great thing about this app is that it gives you 8 types of beautiful backgrounds that truly depict the winter nights and Christmas spirits. All wallpaper pictures are full of colors, lights and objects. The traditional white snowflakes are also the part of this HD winter snow live wallpaper app.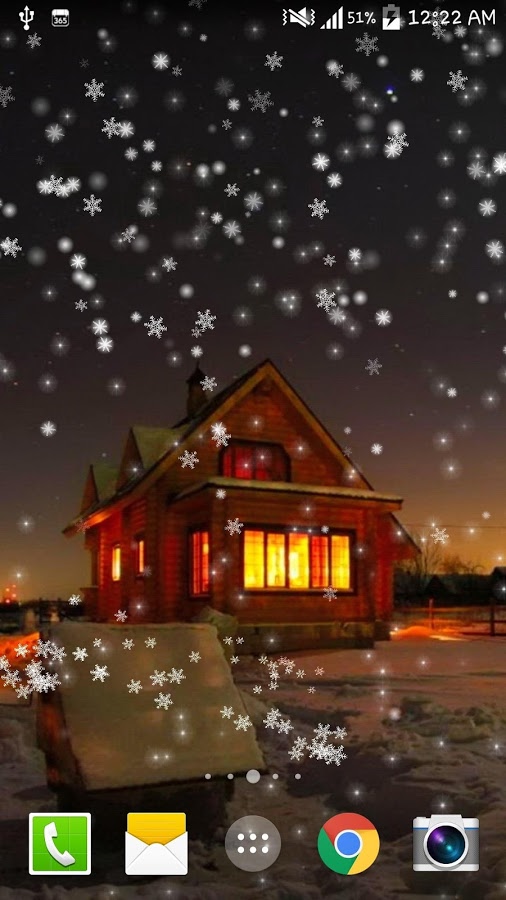 This is the most downloaded android app that offers the cute snowfall wallpapers decorated with pine trees, moon and river sights. The snow will gently fall on your home screen and gives you the realistic impressions as you are actually watching the hailing and enjoy it in a very charismatic mood. This app also supports the landscaped and portrait orientations.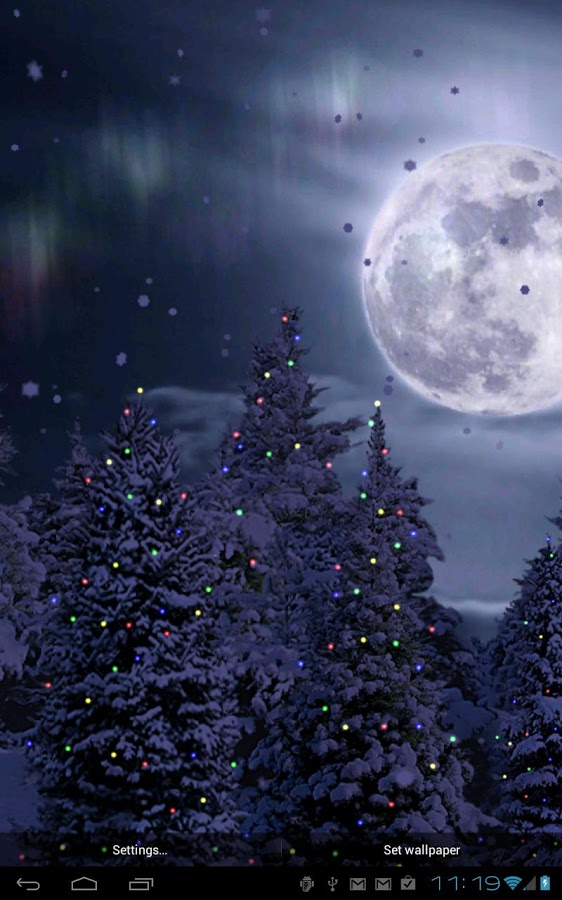 More than 16 HD winter background photos are packed in this winter snow live wallpaper app. All photos are different and based on winter landscapes, frozen flowers, 2D and 3D snow falling scenes. This app does not consume your battery power and compatible with all kind of devices including mobiles and tablets etc.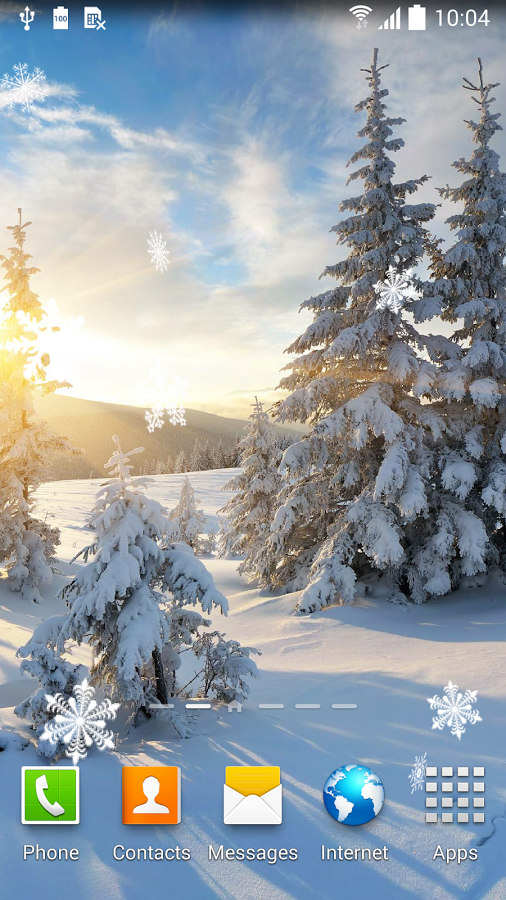 This app gives you high quality winter snow live wallpapers based on beautiful locations such as tress, streams, frozen flowers and houses surrounded with ice. You can choose your favorite wallpaper from 45 winter landscapes. This app also lets you to apply dynamic snow effects on your selected backgrounds.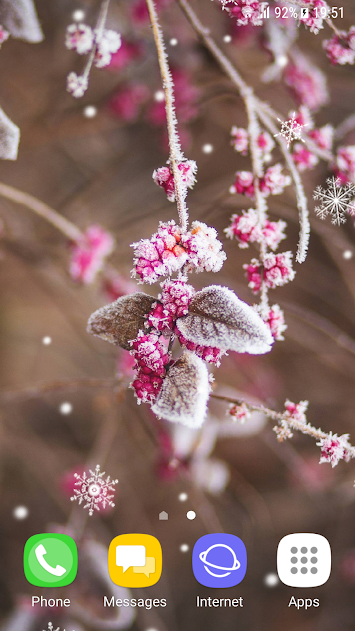 Do you like to set these winter snow live wallpapers? Which of the above apps give you the unique winter wallpapers? Newzoogle loves to know your thoughts.