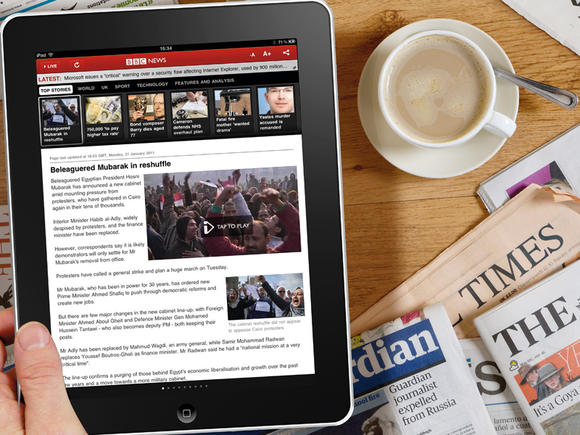 Curiosity is the main thing which compels human beings to know the fact that what is going on in the world. To feed this instinct, many news sources are provided to human beings like radio, newspapers and magazines. But above all, internet has become the best news provider. You can install different news apps on your Android devices. These news apps are responsible for pushing the latest notifications on your android without wasting the time. News apps also enable you to get the news directly from the source.
Below there is a list of most reliable news apps which helps you to choose the best source.
ABC News
ABC News is one of the most popular news apps. You can get both the global and local news by its notification system. It has the ability to save the news which you have missed unconsciously. The rewinding feature facilitates to set the time whenever you want to get the latest or oldest news.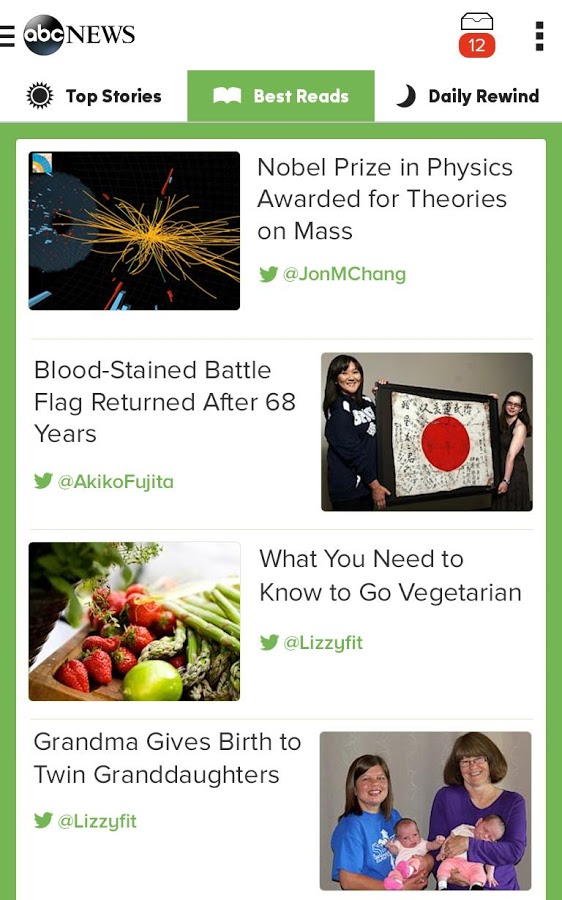 BBC News
The world's best news provider is BBC News. You can get the latest news related to all fields like technology and business etc. It also shows you the videos of different happenings. It has the ability to push notifications for breaking news on your Android device. You can set the home screen according to your favorite news categories.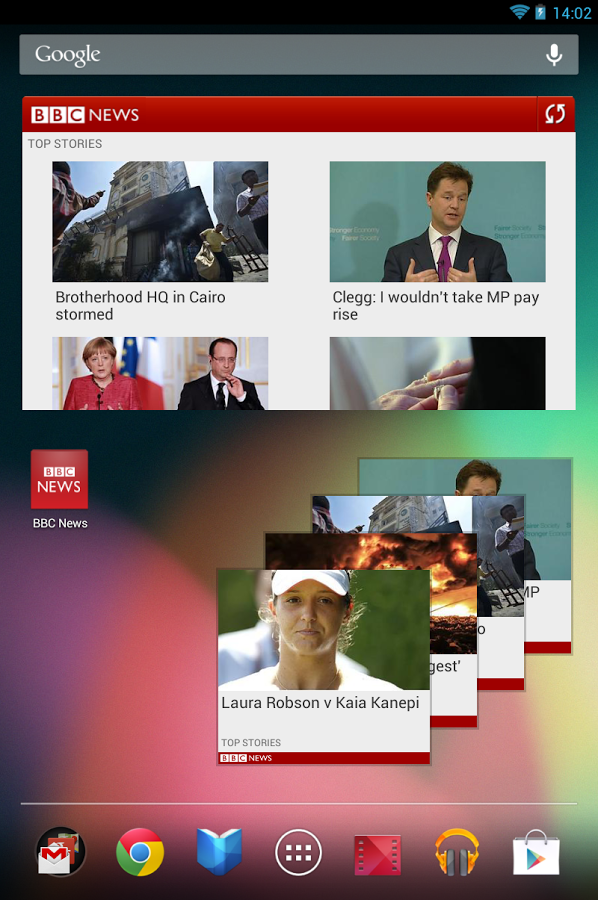 The Guardian
This news app is responsible for showing you the best latest news automatically. Its premium account allows you to record the essential information along with cross words. That's why it is considered a digital newspaper. The app also performs the functions of Android Wear app and enables you to search out the news on your wrist.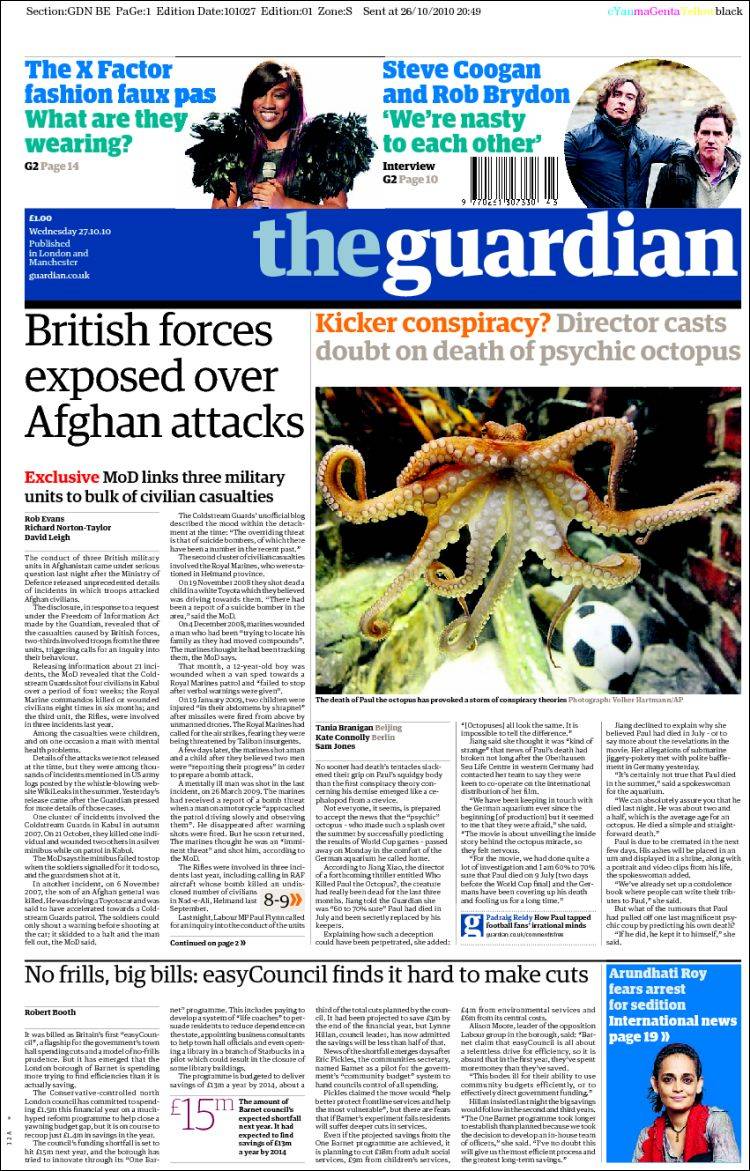 Yahoo News Digest
Yahoo News Digest saves your time by providing very precise and comprehensive news. The popularity of this app is that it publishes amazing digests twice a day. The digest stories are very informative and written around a keyword like images, quotes and videos.

AP Mobile
By having this news app you can get the news very quickly than other apps. Not only this, you can also submit the news which you want to release. You can change the font size of the page for easy reading. Just one click of button enables you to see the notifications.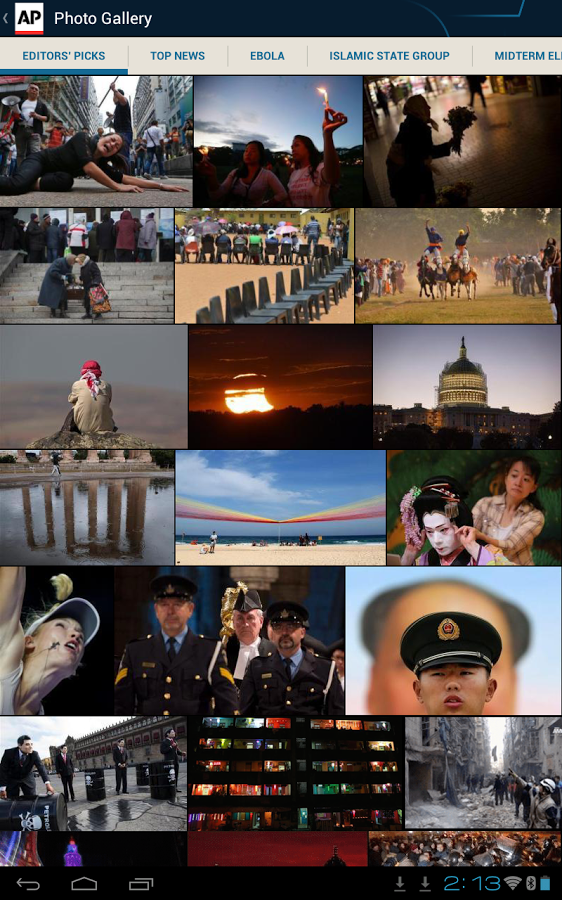 Flip Board
Flip Board can also be named as your personal magazine. Its search bar tool allows you to get the news of your choice. You can enhance your knowledge by reading different writers. The access on facebook, twitter or any other social media is also possible within the app.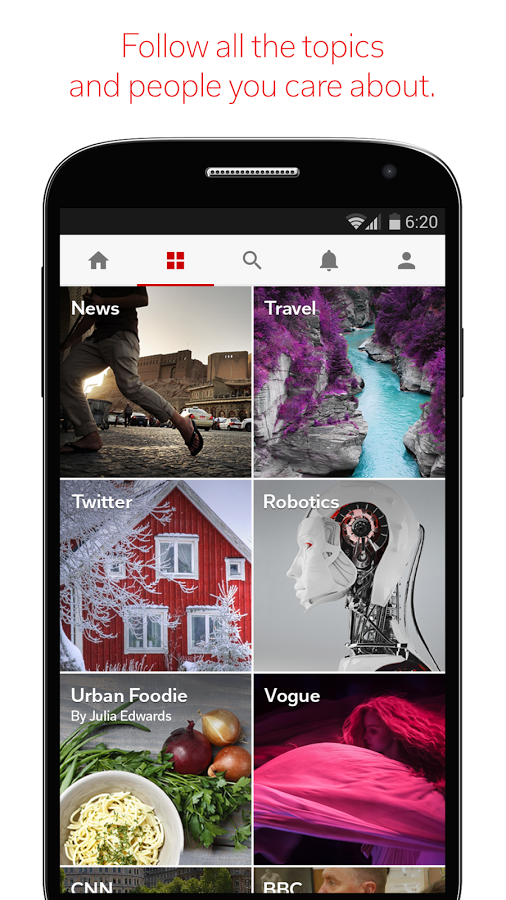 Huffington Post
Huffington Post gives you the facility of customization and log in. its dark and night mode feature saves your eye sight from damage. It enables you to get the news notifications with ringtone. You can download your favorite articles manually or automatically.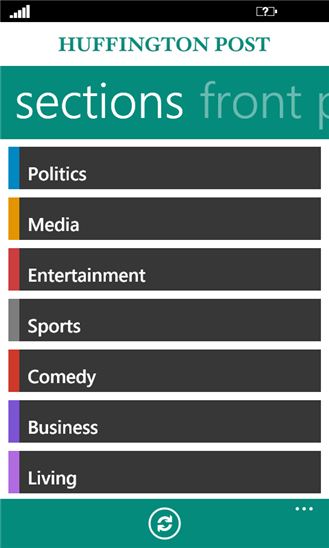 We are waiting for you opinion about these Android news apps.