Android device by default has best keyboard but sometimes that keyboard does not fulfill your demands. That's why you prefer alternative keyboards for your Android. These keyboards are able to work according to your desires. By having these keyboards you can improve your typing speed and accuracy. These keyboards help you to choose the language of your taste. Alternative keyboards can also save your time by providing you the exact list of the demanded words.
Although alternative keyboards are large in number but I am going to discuss the top 7 Android keyboards.
Classic Big Keyboard let you set the typing sound and keyboard buttons as you want. It provides you the better predictive text along with latest updated dictionaries and auto correction. Swiping key-shortcut feature allows you to type quickly, use emojis, get emoticons, try gifs, have cute themes and stylish fonts. It is packed with more than 70 languages and permits you to choose the language of your taste.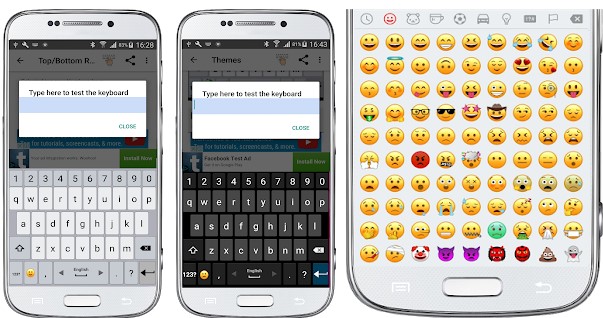 Swift Keyboard is famous due to its predictive text qualities. You have to lift your fingers just once and its "flow through space" feature will show you the result of complete sentence. It has the ability to immediately pickup the way you type and helps you to type in any language within the app.

AnySoftKeyboard has thousands of users because it supports voice input, all language dictionaries, gestures and night modes for your comfort. As its name shows it performs the functions of shortcut typing. You can get and save the shortcuts for the all the words or phrases which you commonly used in your text messages or facebook chatting. You can check the time which you have spent on typing, get the calendar to type dates, custom the emojis and quickly delete the unwanted text. So, must try it to have a superfast typing experience.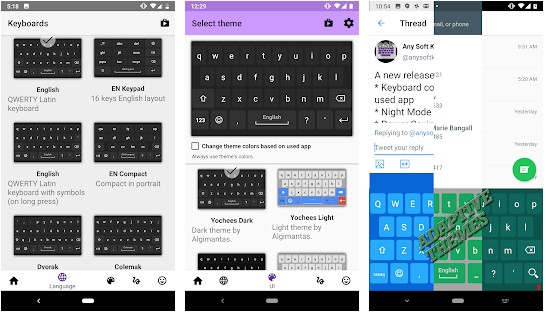 Go Keyboard is a versatile keyboard. It is packed with a lot of emotics, emoji and smiley faces. You can type in any language. Like swift keyboard it can quickly adapt your typing style. It can automatically correct your typing mistakes. It also supports a variety of themes and keyboard layouts.
Typing a text will not remain a difficult task by having Google Keyboard. You can type the words just by sending the voice commands to your Android. By typing one single letter, it shows your required word in full strength. It also gives you a variety of emojis, themes, layouts and languages.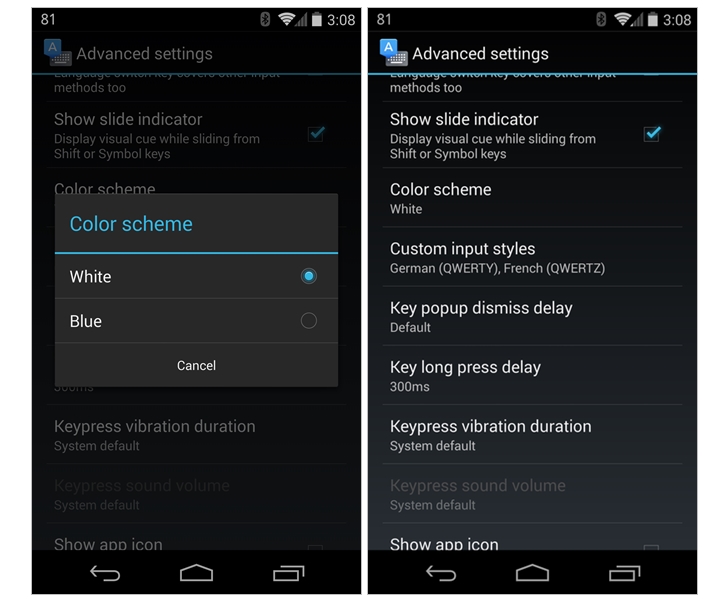 Slide IT keyboard is a best Android keyboard even for those who are blind or have a weak eye-sight. You can use the speech-to-text feature and have more than 60 resizable keyboard styles. Its standard QWERTY layout will change while you type and give you the surety that the next word is under your fingers. It also enables you to improve your typing speed and accuracy.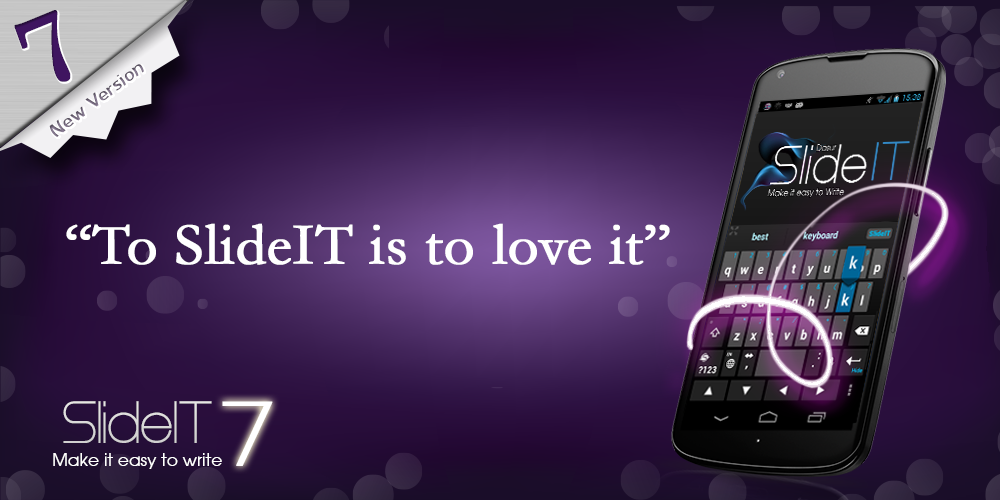 Fast Typing Keyboard has truly justified its name. It gives you a perfect experience of typing with auto correction. Its predictive text engine offers better word suggestions than other keyboards. It is not like a conventional keyboard. It allows you to modify the color of the buttons. You can set your photo as a keyboard background. All these features make it a best customizable keyboard. Many cute themes and stickers are also added.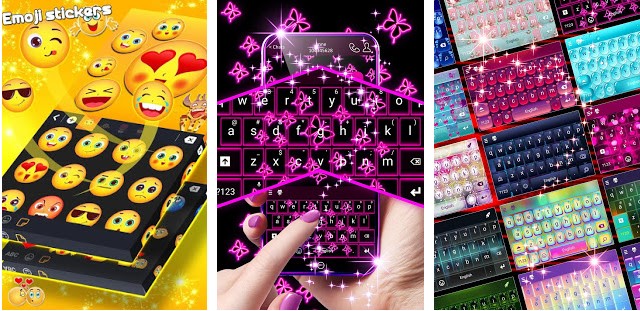 Give us your suggestions about these alternative Android keyboards.