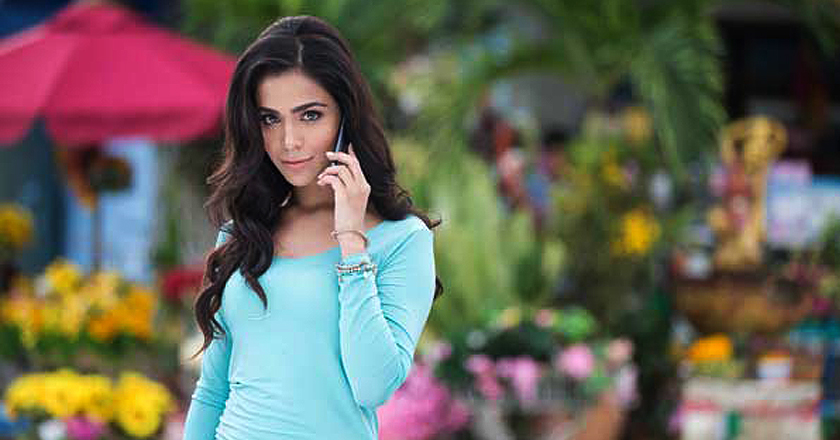 Huawie mobile are available in the market in different styles and prices. Many manufacturers for example huawei want to increase their customers by giving them a variety of amazing options in mobiles. All this was happened due to the arrival of 3G and 4G technology in Pakistan.
Recently, huawie has introduced the new mobile service by the name of Ascend Y520.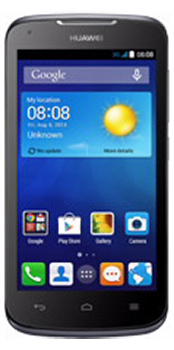 This mobile is equipped with many amazing features. The very unique feature of Y520 is its screen which has 256k colors. It also has 4.5 inch display and 5MP camera. It is motorized with1.2Hz dual core processor. Its RAM is filled with 512MB. Its battery is powered by 1730mAh. It can be guessed that before purchasing the device you might want to check these unbelievable features for your satisfaction.
You can get Y520 from the market in the initial weeks of November 2014. The price of this device will be Rs 11,000. There are many chances that its price will create a solid type of competition among other established companies like Qmobile.
For the advertisement of Huawei Y520, the company has casted the most gorgeous actress,Humaima Malick.
Hopefully you will like Huawei Y520.