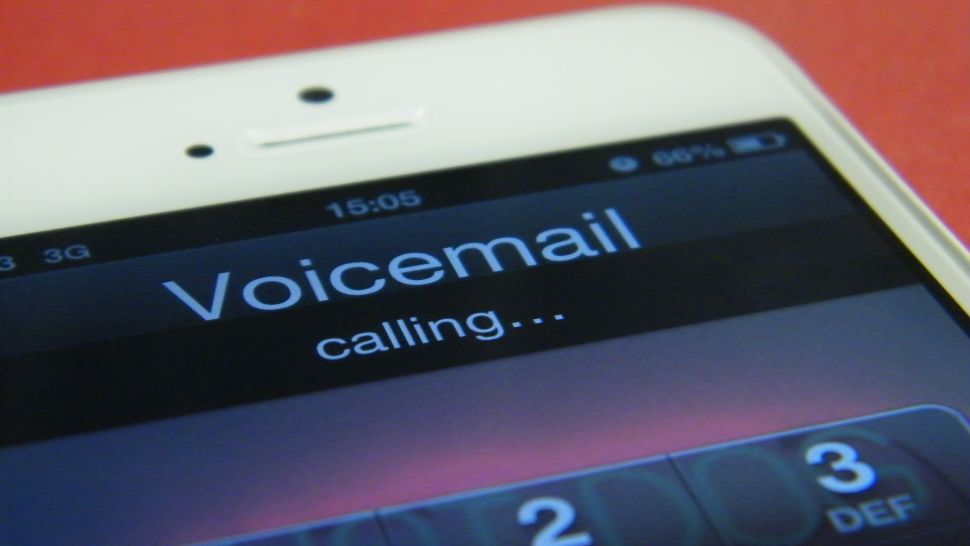 Visual voicemail apps let you to easily communicate with the people around the world. You can quickly receive and send the voicemails by using internet and Volp. These visual voicemail apps for android improve your communication skills and save your time which can be wasted on dialing the multiple buttons. For your convenience these apps can also transcribe the voicemails in to text and emails. Some of these apps are free but some have the subscriptions or charges which you have to pay in order to get the reliable services.
Here are the best visual voicemail apps for android which you can easily download from the Google play store.

Many people love YouMail visual voicemail app for android because it allows you to send and receive as many messages as you want. YouMail stop the spammers; send the greetings by your name, auto-transcribed and auto- reply the messages etc.

AT& T visual voicemail app lets you to arrange the voicemails up to your priority. You can covert the voicemail into text, change the voicemail greetings and passwords. Whenever you get the new message, a status bar notification will pop up so you receive the voicemail quickly but if you have the danger to miss the notifications then do not worry Newzoogle has also discussed the android apps to save the notification history. 

Visual voicemail plus offers a secure service to protect your personal numbers, manage the voicemails and faxes by using multiple devices like mobile and PC emails etc. This lets you to block the unwanted calls, send the special greetings and also receive the missed call alerts.

T-Mobile visual voicemail app enables you to manage the voicemails in a single click and arrange them in alphabetical and numerical orders. With T-Mobile visual voicemail app, you can change the voicemails into text and email forms but to update the contacts is also easy with this android app.
HulloMail Free Smart Voicemail

Along with managing your voicemails, HulloMail also gives you various interesting features such as you can get the main points of the voicemails before listening them in detail. You can quickly search the voicemails, transfer them into Cloud and emails, use the Evernote, and record the personal greetings etc.

Coco is actually a free calling app for android but it also helps you to have the voicemails without paying any fee. You can send the free text and voice messages, upload the photos and share the GPS locations via social networks like facebook etc.

Verizon Visual Voice Mail records your voicemails by date and time. You can quickly listen to voicemails and respond them easily because this app also allows you to delete the useless voicemails without caring about the instructions.
Anyhow all the above visual voicemail apps for android are best but which app offers the features of your choice. Tell the Newzoogle in the comments.