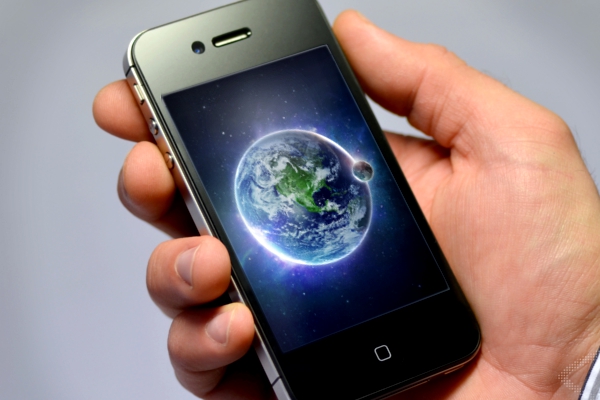 Many of us use internet on our android phones for a specific purposes. Sometimes we forget to turn it off while we are going to work or sleep. So the prying eyes get the golden chance of using our internet. For example, your friends can use face book or can download movies from your internet connection in your absence. Your kids can click on ads while playing games and your 100$ will be waste. Often you yourself used the internet more than the fixed megabytes and bound to pay some extra charges for that. How pathetic?
The solution of all the above problems is to download the best internet lock apps for android. Internet lock apps will automatically lock your internet when you are not using it and save your battery from consumption.
It is a very easy to use internet lock app for android. It allows you to protect your internet with a strong password. No one will be able to use your data or internet connection without your permission. This internet lock app is flexible.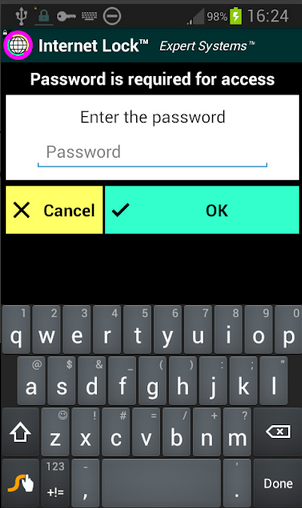 It is the best internet lock app for android users. It gives you the facility to lock your mobile data ,Bluetooth and internet connection. You can also block both the internet and mobile data at the same time by a single click. It enables you to set the unimaginable pin pattern for securing your internet connections.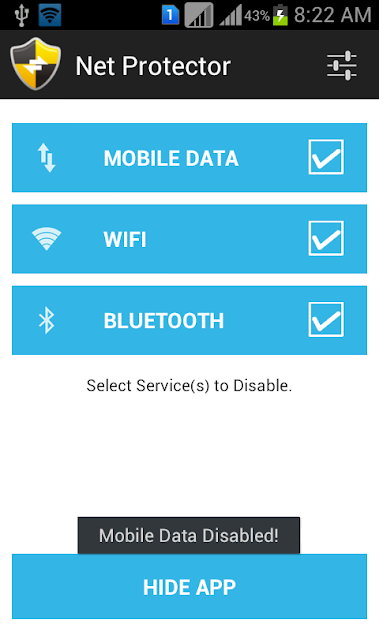 Newzoogl Special:
Now its time to tell you about an amazing android app named as "PickVideo".
PickVideo brings good news to all the YouTube fans to quickly find the videos of your choice. You can search and filter the videos by date, views, resolution and duration. There will be your own video library in your mobile to let you to save your time and easily get what you are looking for. This app also allows you to extract music from pictures, set tags on your favorite video clips, share them with your friends on social media and have a dropbox support to restore your video collection.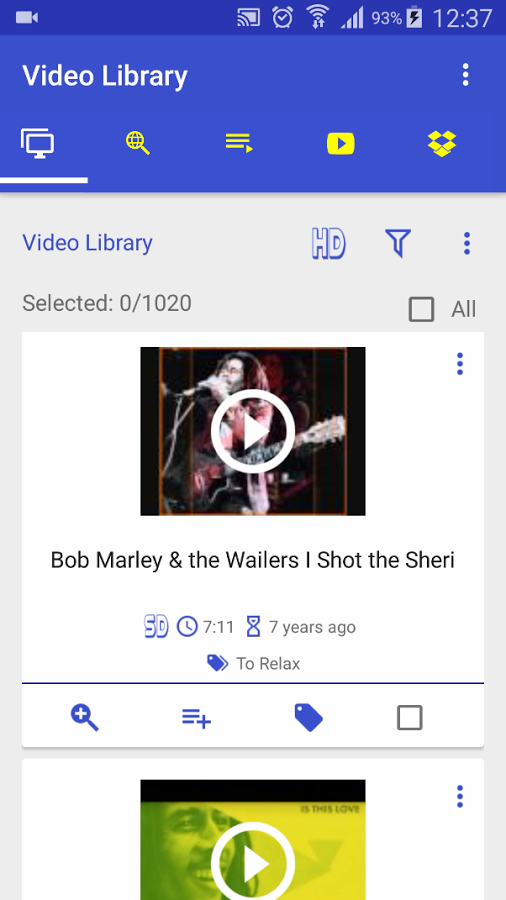 So, it will be great to try the PickVideo and enjoy watching the YouTube videos in flow.
Definitely you will also like to protect your internet from prying eyes. Share with us your views about the "PickVideo"and internet lock apps for android in the comment section below.