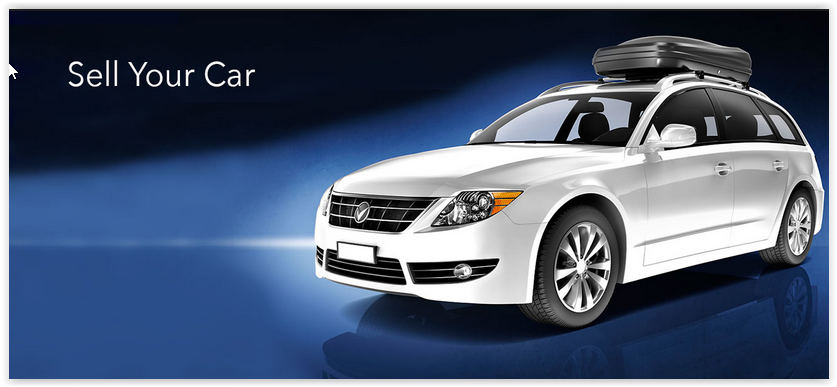 To buy and sell the cars has become very much easy with android. In the previous article Newzoogle had discussed the best car buying apps for android that let you to quickly purchase the new and used cars. But here you will find such car buying apps: http://newzoogle.com/top-car-buying-apps-android-quickly-get-new-used-cars/ that also enable you to sale your cars in good prices. Whatever type of your car (used or new), you can sale it quickly. Just upload the picture of your car or promote the ads to high light the top features of your car. With car selling apps for android, you can easily communicate with the buyers and have a very friendly market place to sale your cars. These apps are also best to buy cars in your favorite brands, colors, body types and prices. Continue the reading to know more:

CarTrade provides you the best place where you can confidently buy and sell your cars. You can show your car to more than millions of people and meet the genuine buyers to sell your car on high prices. CarTrade is completely free and also helps you to find new and certified used cars. You can know all the car details – its price, speed, fuel, comparison, articles, latest news and much more.

Carmudi is the next best car selling app for android that lets you to upload at least 4 photos of your car along with specific details like the brand, price and model etc. You can promote impressive ads to get more and more buyers in less time. This car selling app also enables you to buy a variety of cars, read the car reviews and directly contact with the dealers.

Droom is a fantastic android app to buy and sell different type of vehicles (cars, scooters, plane and bicycle). As a buyer and seller, you can trust on each other because Droom's first priority is to deliver the quality and reliable services. You can easily list your vehicles for sale and fix the time to meet with the buyers. With Droom, you can also find your favorite vehicles and easily connect with the verified sellers to get the answers of your queries.

This car selling app allows you to sale your car as quickly as possible. You can make your own ads and easily show them to a lot of people. Carsales also displays the live stats so you can easily know the number of people who are wishing to buy your car. This car selling app for android is also best to read the car reviews and shop the super fast cars.

Cars India provides you reliable services to buy and sell your car. For car buying, you can see a lot of car models, brands, comparisons, prices, reviews, alerts, pictures and videos of the new or second hand cars. For car selling, you have to post the picture of your car on the app and give some specific details to get trustworthy buyers.

Auto Trader lets you to advertise your car and get a lot of buyers in short time. You can easily know the real time value of your car to set the price rate up to it. This car selling app enables you to get a part exchange quote from the honest dealers. Auto Trader is also best to buy the cars, track the seller's locations and change the size of the pictures to closely examine the cars.

mobile.de – vehicle market gives you amazing features to buy or sell all type of vehicles like cars and motorcycles etc. You can create your own ads and show your car to the people all around the world. You can edit the ads, change the sale price and get the real time statistics to know the people interested in your car. Mobile.de also allows you to save, track and purchase your favorite vehicles.
There are also many other great car buying and selling apps for android but the above are the best. What do you think? Give me your feedback through comments.