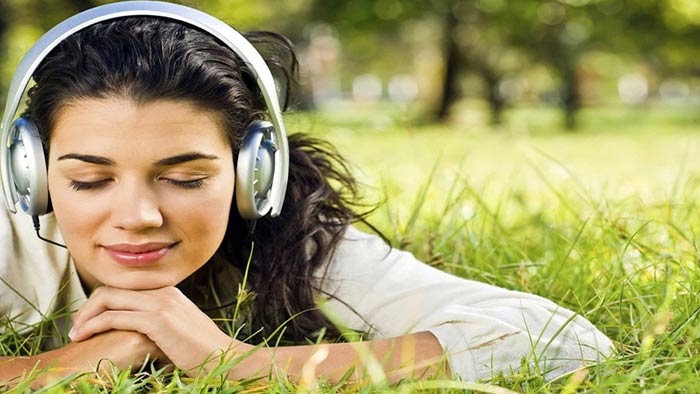 Some time I have become very much tired or bored from my routine works and want to chill myself with something awesome like music. Music releases my all tensions and makes me energetic again. I am one of the music lovers who all the time wants to feed their souls with music. If you are just like me an android user then fill your android device with these amazing apps which are totally free of cost and full of zeal. By having these apps you can easily download your favorite songs and listen them whenever you want even without internet connection. And you can also make your instagram videos awfully inspiring by giving them the sweet touch of background music.
Let us know these superb android apps which take us in a fantasy world of music.
Music search
You can easily search and download free music on Android by using this app. This app also enables you to set your favorite song as a ringtone. You can hear your favorite song even before downloading it. On the search bar you have to tap the few words of your favorite song and then click the Download button. The apps library tab will save your all downloaded songs and makes your search easier.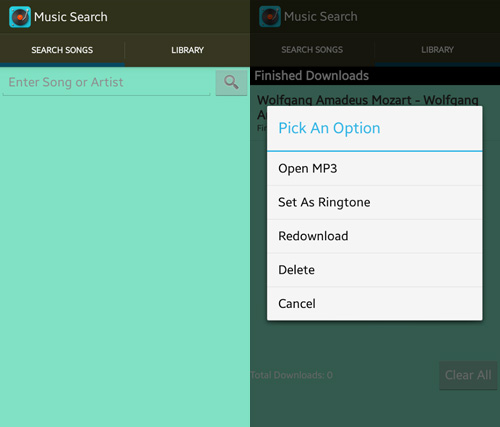 Music Maniac
The unique feature of this app is the "Artist Search Option" which enables you to search for individual songs. You can find your downloaded songs in the downloading section. Navicon button help you to find out the location of your downloaded songs and you can also delete your songs by clicking on the navicon menue.

Free Music Download
This app has 2 options which help you to download free songs. The Search option helps you to search your favorite song by tapping the keywords of the song. The Files option helps you to find out the list of your downloaded songs. This app also enables you to set your favorite song as ringtones and notification alerts.

Free MP3 Downloads
For searching a song you have just to click the search button and tap the song. The search bar will quickly show you the results of your demanded songs. You can also easily delete your downloaded songs.
This app also has an amazing feature. The JAMENDO open source API facilitates you to listen the free songs which are released by the singers themselves.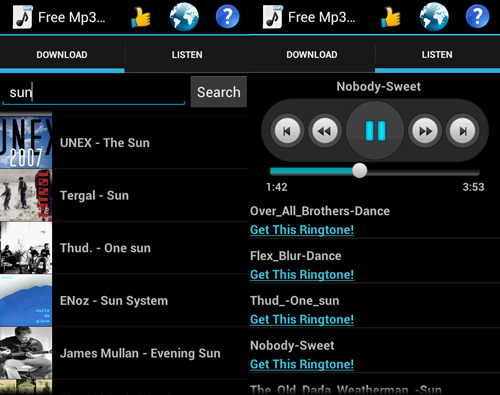 There are also many other apps but I find these apps more interesting. Hope you will get benefit from these apps for downloading free music.